The Assault on Kyrt Part II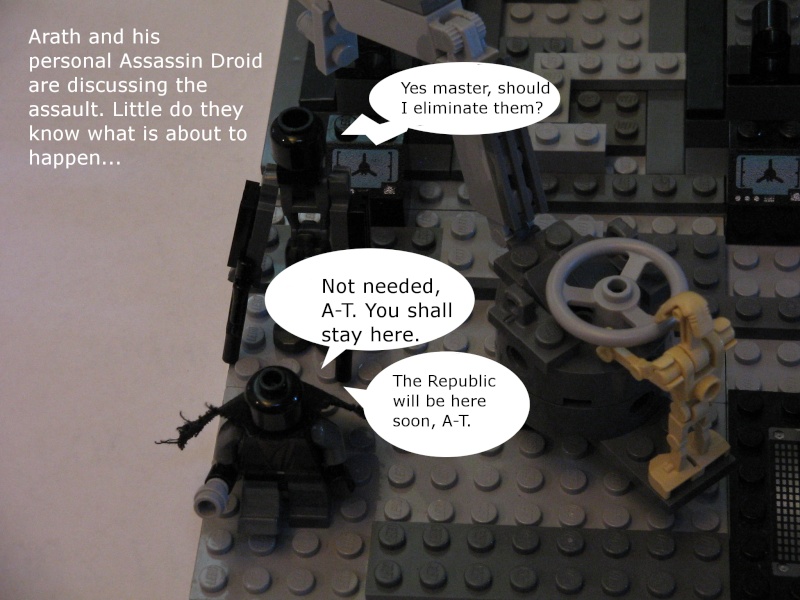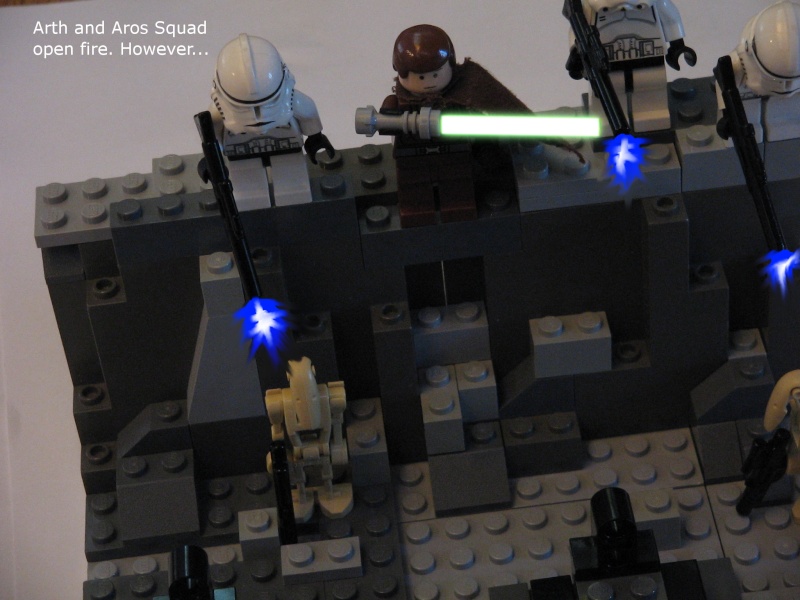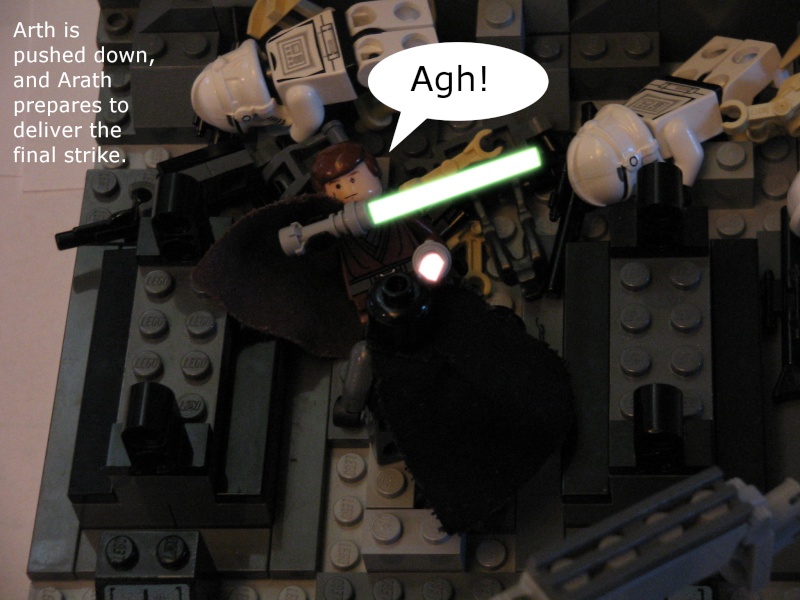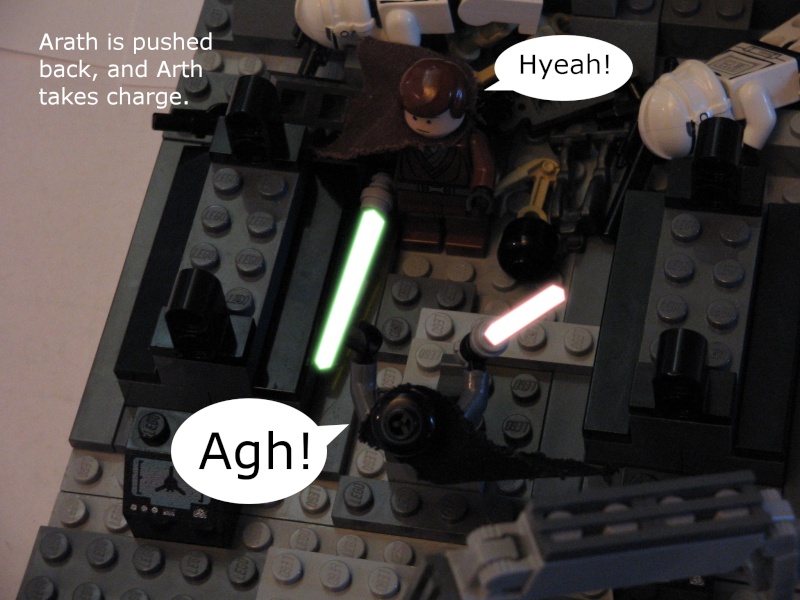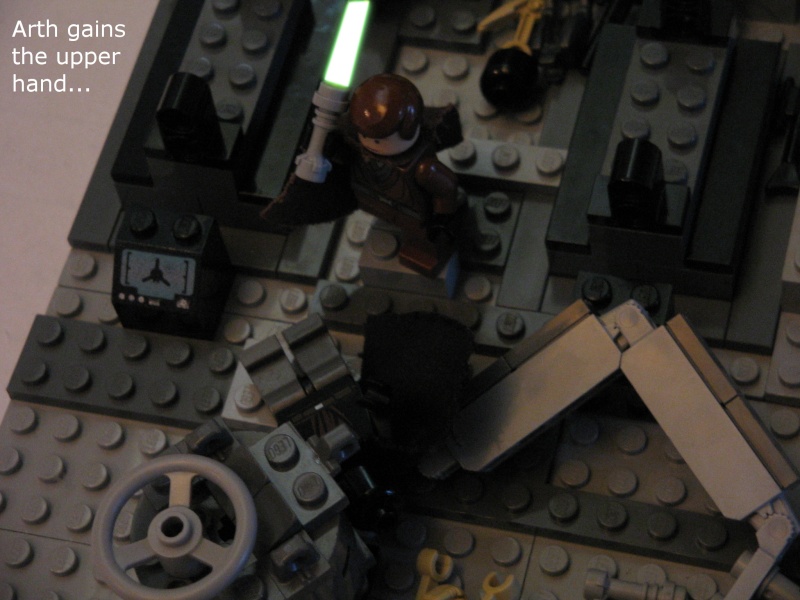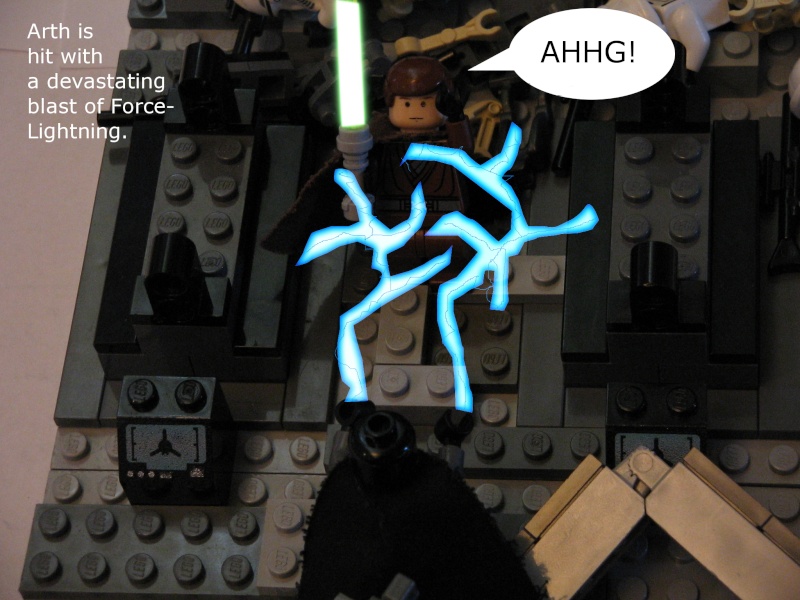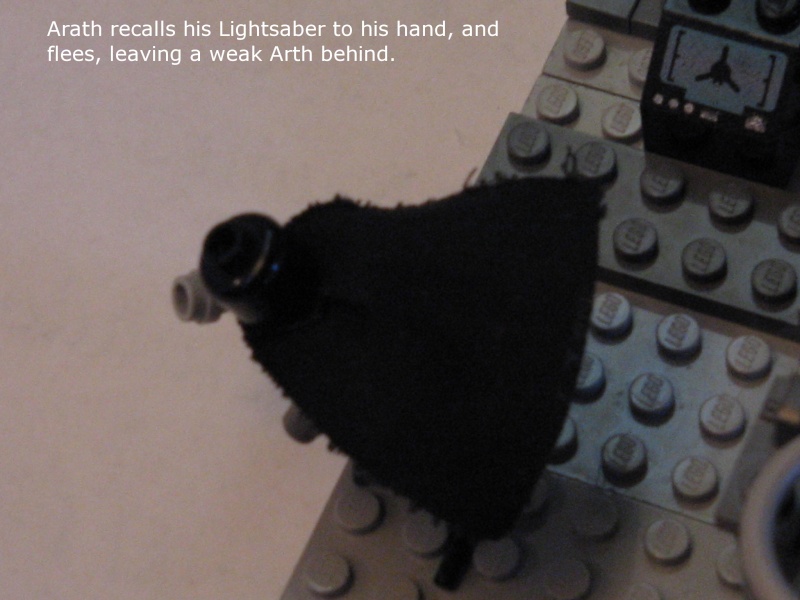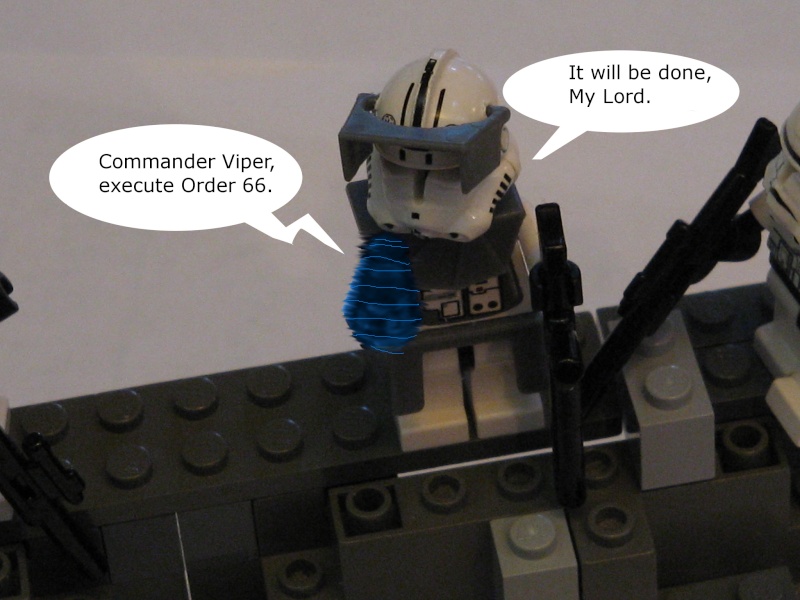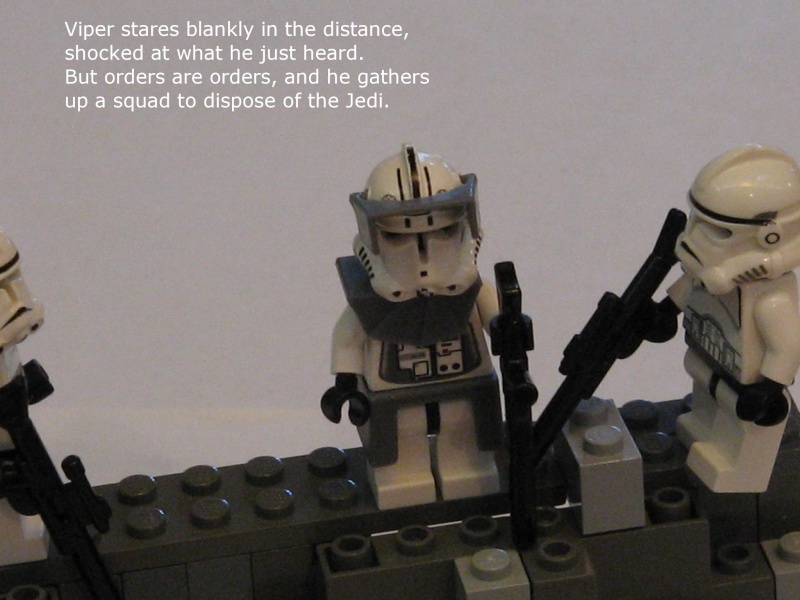 Creator's Note
Okay, I like this. Especially the crane. It can swivel, and it can even pick up the "Cargo". Although I didn't use that function in this, I am pleased. The Special Effects were working better this time, and I was starting to get the hang of it. Again thanks to Thunder-blade for more help with the GIMP. Stay tuned for The Assault on Kyrt PIII!

Alpha

Non-Guild Member





Age

: 23






Nice Alpha, although I would like to see arath with a face. (The sith one

)

He wears a Pressure Mask, which basically allows him to travel into space, toxic worlds, ect. But I'll have his face revealed to Arth at his death.

Alpha

Non-Guild Member





Age

: 23






Then maybe a helmet of some sort?
Arath is a whimp! Arath is a whimp! He keeps on running, he keeps on running!

Commander N09

Non-Guild Member





Location

: L.A Lets go Dodgers!






Actually, the place was about to get filled with Clone Troopers, intent on rescuing Arth. However, in Post 19 BBY - Eternal Darkness, Arath activates a Nemus Bomb Alpha created, which blows up the ENTIRE planet of Beltor. (And yes, the Nemus bomb is from Methar Assault).

Alpha

Non-Guild Member





Age

: 23






I really like it Alpha! See what a few special effects and text can do to your MOCs!
I wanted to ask why your lightsabers are "flat". Is it because you wanted it to look like Lego(R)'s lightsabers?

Force Lightning could be a little thinner, good first fry though!

On the MOC itself, I think it's good! I am on pins and needles thinking what will happen! Order 66 when the Jedi is wounded...
Hmmpf, no credit to Boat for the bubble techniques, eh

!?
Nicely done. But lightsaber duels put me to sleep, because its just different postions of two different characters with little changes in the envirorment.
Very nice comic! What program did you use to do the lightsaber effects?
Last edited by legoboyrob2 on Fri Oct 03, 2008 4:46 pm; edited 1 time in total
Wow, that's great! And you really are good in GIMP with those tutorials!

DarthPineapple

VIP Former Staff





Age

: 23


Location

: The Netherlands








Similar topics
---
Permissions in this forum:
You
cannot
reply to topics in this forum