Story: After the Fireflight went into orbit, the 604th and the 704th engaged in combat with the CIS. Will they capture Grievous?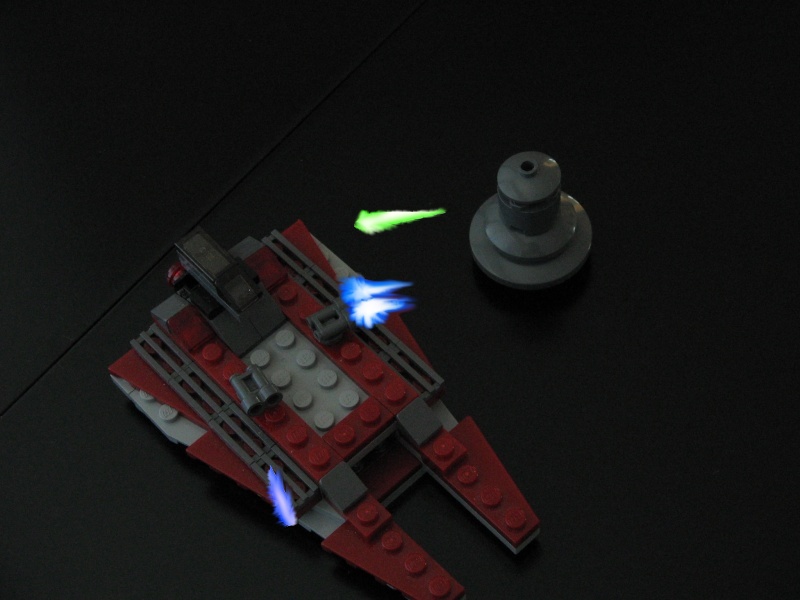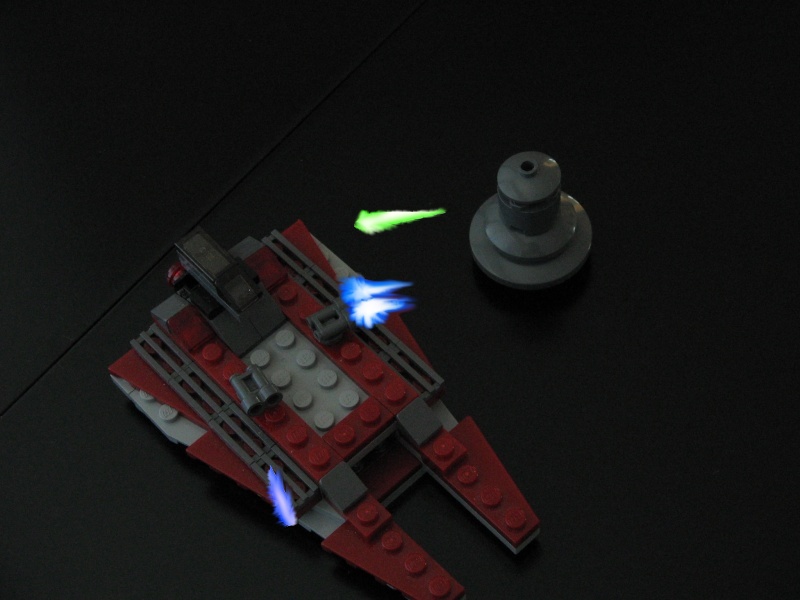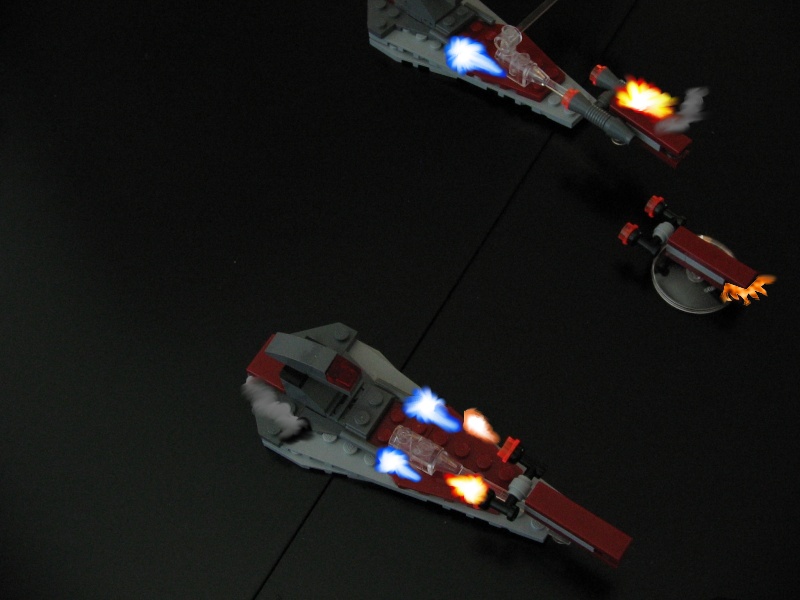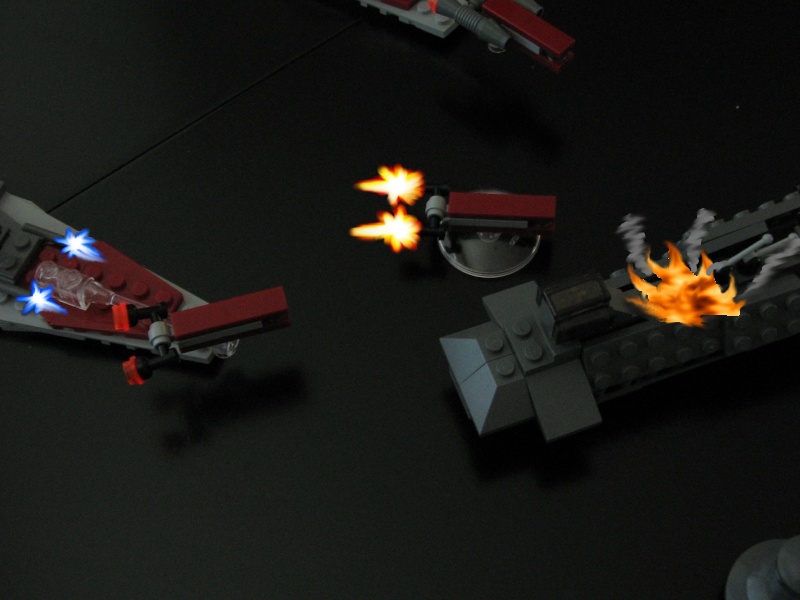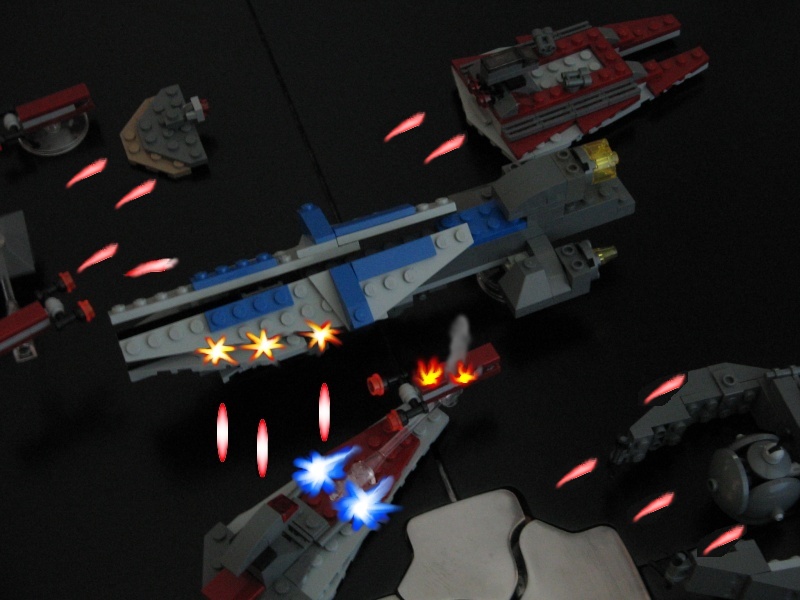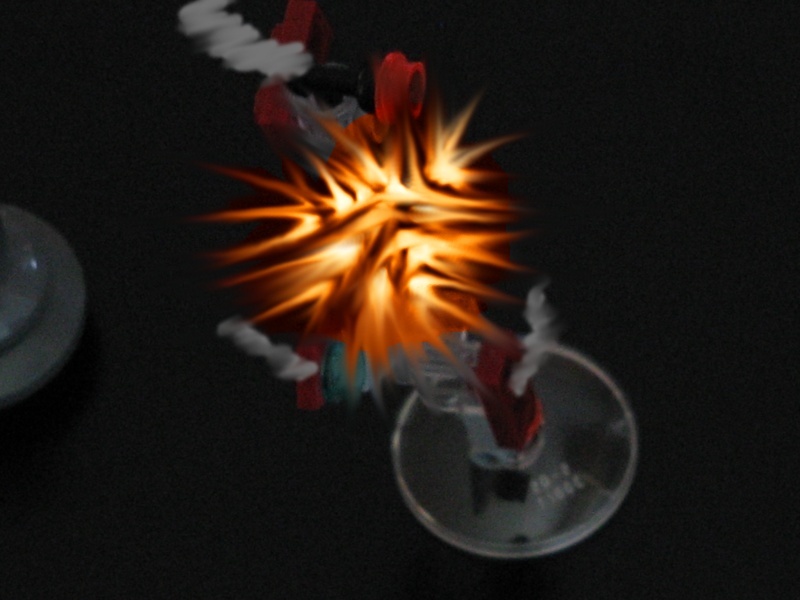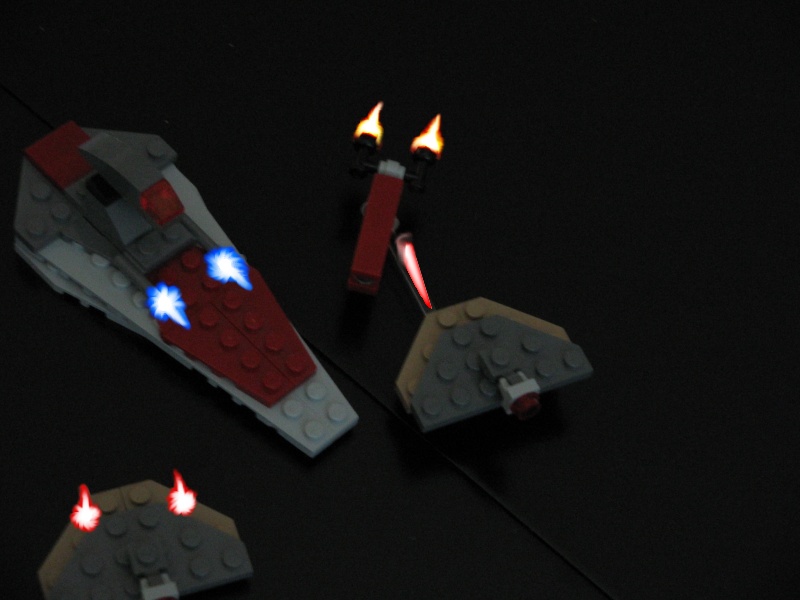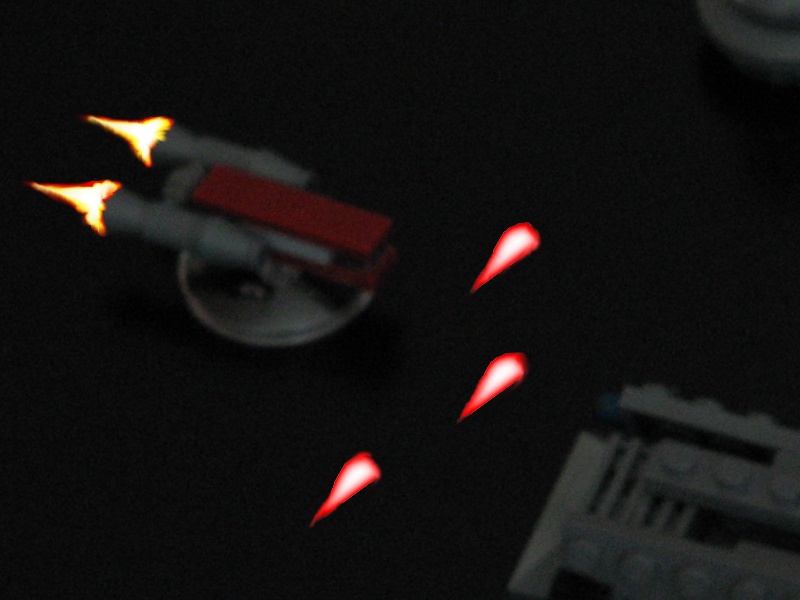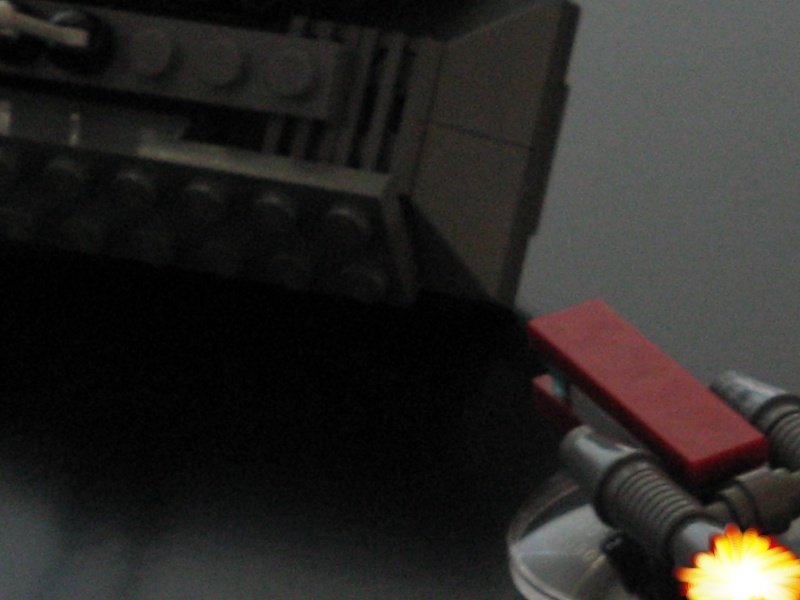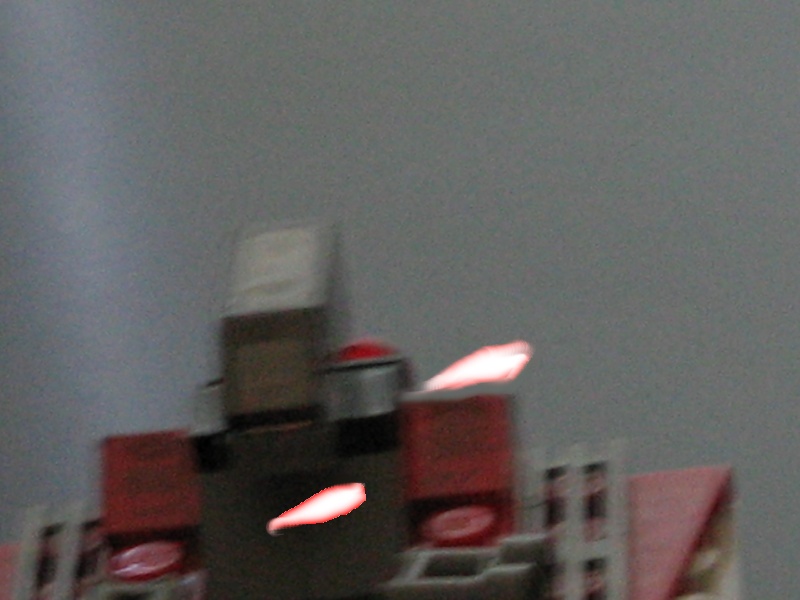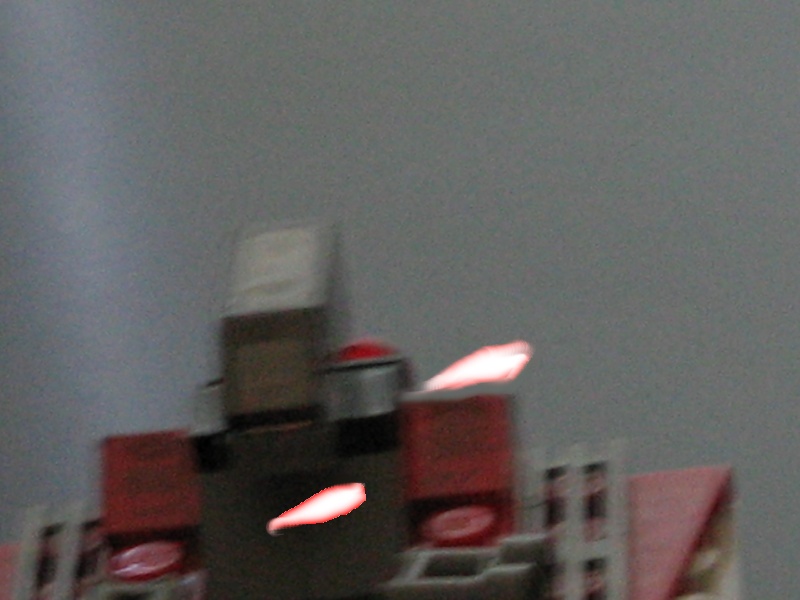 Author's Note
All the GIMP effects were done by Thunder-blade. 50% of the credit goes to him. This is one of my silent Story Mocs. I'm not going to add a P II, as I am into Kyrt. Once again, thanks to T-b.
Last edited by Alpha on Sun Oct 05, 2008 5:44 am; edited 1 time in total

Alpha

Non-Guild Member





Age

: 23






Looks pretty good! Nice use of GIMP i wish i were that good. Congrats Alpha and Blade.\

ODST7

Non-Guild Member





Location

: In a galaxy far,far away....






I really like it! It has awesome SFX!

Seriously though, this is a pretty good battle. It was fun working on it!
I really liked the special effects and how you made a mini space battle. What I would've liked to see more of are smaller starfighter ships in the surrounding area of space.
Some of the explosions need work.... the smoke effects I could
so
do better

.
But I love the minis and the laser fire! I'm still not content with my technique yet...
That was well cool! I loved all those ships!

-Aki-

Non-Guild Member









The last pic is cool!

great work both of you!

DarthPineapple

VIP Former Staff





Age

: 23


Location

: The Netherlands






This is really nice! I like the diamond Republic Ships, but the firefighter isn't all that good. I like the spacebattle effects and the enlarged starfighters. Nice work!
________________________________________________________________

Clonecommando007

Kinda like a UFO





Location

: Ohio






Updated, thanks again to T-b.

Alpha

Non-Guild Member





Age

: 23






Once again... great work

I really like the poses of the starships Alpha!
Off topic: If any one need some help with some SFX, just PM me!


Similar topics
---
Permissions in this forum:
You
cannot
reply to topics in this forum