Datafile: The Advanced Clone Paratroopers were ARC Troopers, that were taken out and put in the 704th. ACPs only listen to Arth and Viper, the commanders of the legion. They are trained to withstand blaster fire for a limited time, and can fly down at high altitudes, with their AG-09 Jetpacks. There were only two ACPs, Acro and Malos. By the the time of the Battle of Yavin, both were killed by the Rebel Alliance.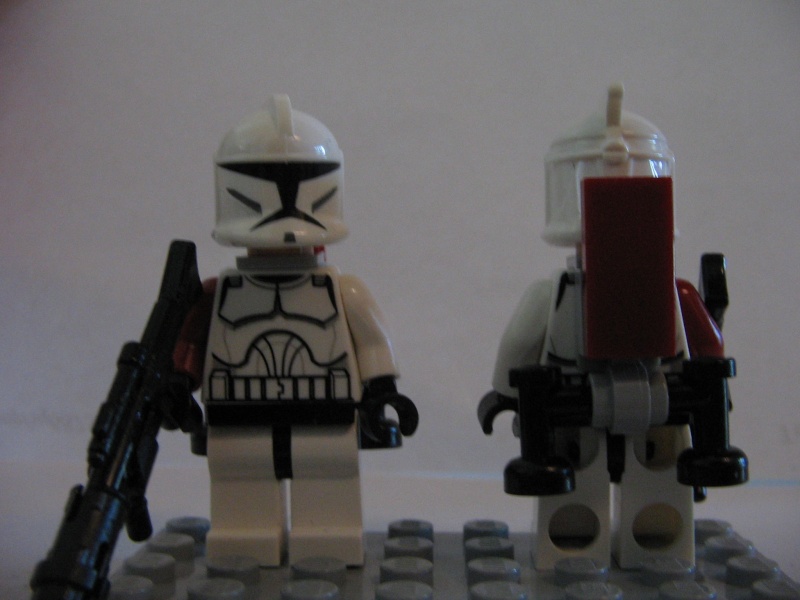 Battle Data: Acro and Malos have been tasked to destroy a Heavy Droid Factory, on the murky planet of Alos IV. After being ambushed many a time, they have found themselves fighting off waves of Battle Droids. Will they survive, or succumb to the darkness?
Overview, and a broken Battle Droid.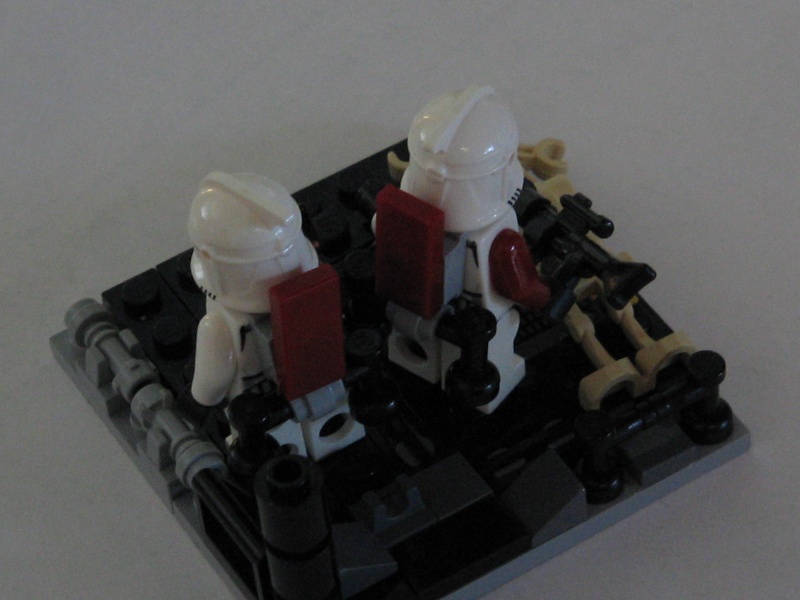 A shot of their Jetpacks.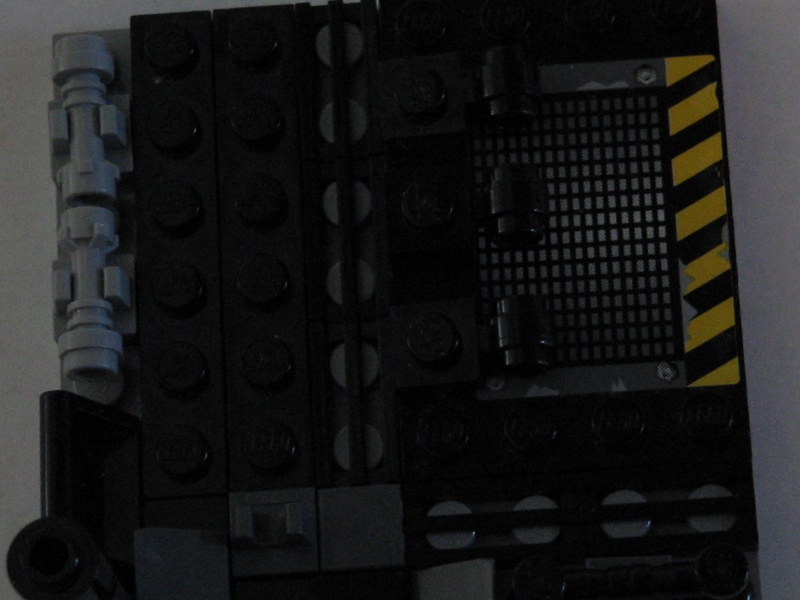 "Greebles". Probably needs a bit more.
The cast, Acro, Malos, and a B1 Battle Droid, respectively.
Creator's Note
I am very pleased with Acro and Malos, they turned out better than I thought they would. And the vig, it's simple, but I like it. Enjoy! :D
Last edited by Alpha on Sun Oct 05, 2008 12:02 am; edited 2 times in total

Alpha

Non-Guild Member





Age

: 22






I really like these guys, makes me want to put add-ons onto my troopers.
________________________________________________________________

Clonecommando007

Kinda like a UFO





Location

: Ohio






About time you add a little more detail to your soldiers

.Anyways I like how you added the red arms and nice jet packs.Oh yeah mind if you update the 704th Battles???
I like them, simple, yet so good. Nice work!

Jedi Joe

Guild Member





Location

: Florida, the state of neverending heat and humidity...






Paratroopers! Good idea; kind of like Jet troopers, but different enough.

Axel

Non-Guild Member





Age

: 23


Location

: Australia






Very nice work! I would make both arms dark red.

-Aki-

Non-Guild Member










---
Permissions in this forum:
You
cannot
reply to topics in this forum