CABG, over the last month or so, has suddenly entered into a bunch of incredible games - I'm here to tell you all about them and have you join in the fun!
CABGTAG
CABGTag, started by member
Jens
has been growing into a full fledged battle for CABG. The idea behind Tag is to tell a bit of a story and pass it on to the next person! So far we've had quite a story.
Jens
started us off with the intro: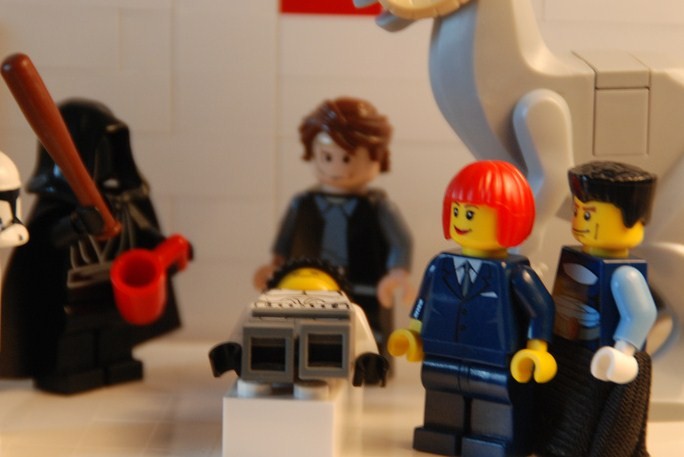 Since then members
Jinja
...
...
Sialboats
...
...
Alpha
,
Thunder-blade
,
(INH)
, and most recently
80-0
...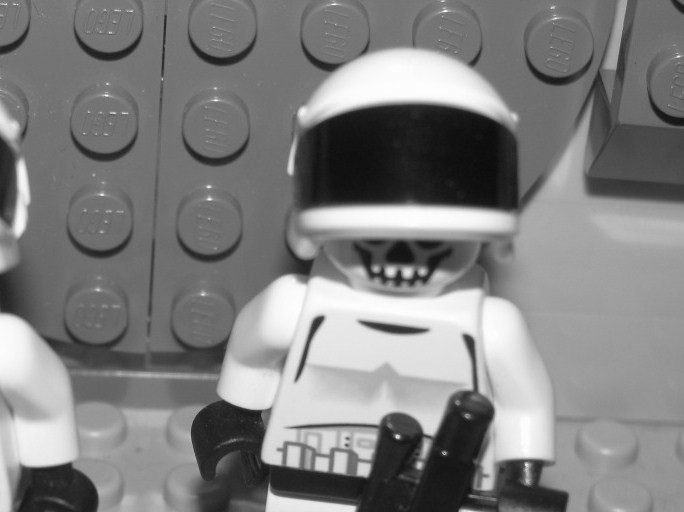 ...have added to the story!
Flattery Challange
The Flattery Challange, started by member
Tac
, continues. The goal is to build like anoter member. We've had tons of good entries, the most recent ones being:
Tac
by
Zepher
Phima
by
Dy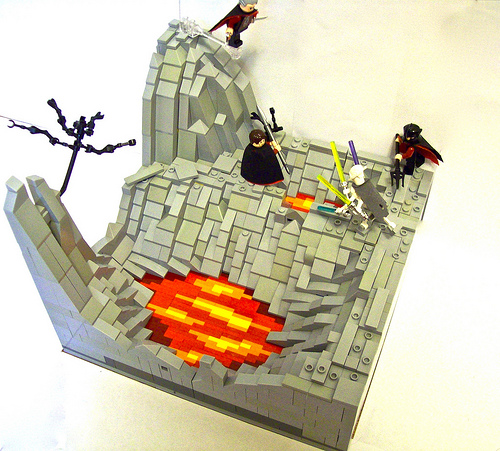 Faie
by
Gerrard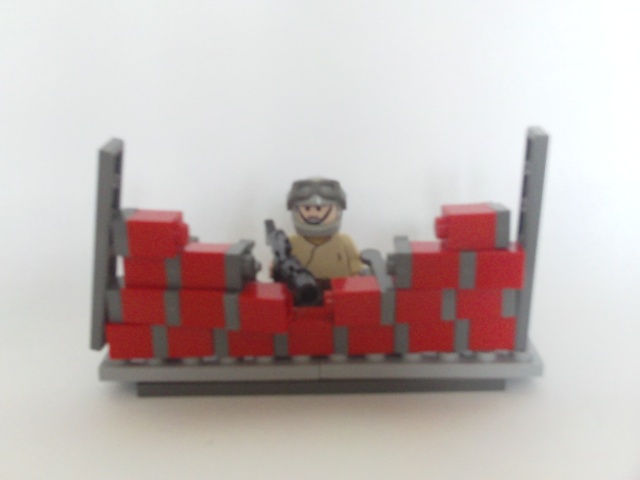 Weekly Avatar Challange
Still a young game started by
Zepher
, the goal is to change your avatar to fit with the week's theme. Winner of the week's theme picks the next theme!
The first week was Beach Week

The Jinja Ninja, Anomanzor, Sialboats
Member
Jinja
won, and set up Space Western Week
Jinja, (INH), Zepher
There's still time to join in! Make a Space Western avatar today!
That's all folks,
-Zepher


Similar topics
---
Permissions in this forum:
You
cannot
reply to topics in this forum