I had a couple request to post a tutorial, so here it is!
The gun I used I only had one of so the trigger is gone. Just make sure to cut it off! I had to take off the paint and then reapply it, I went through a lot of work!

1. This is the gun you use.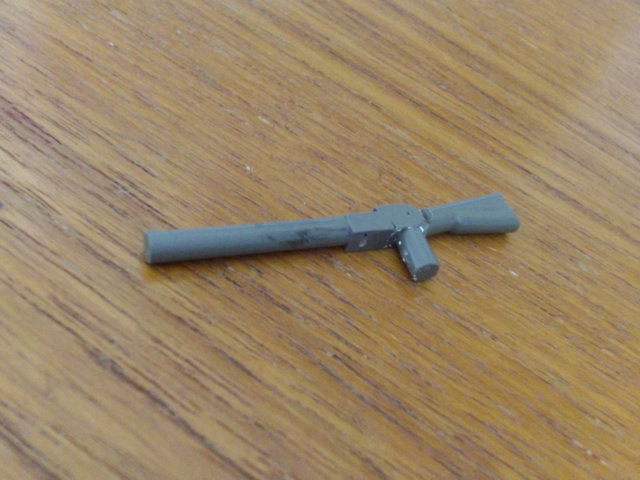 2. Cut off the back part of the gun.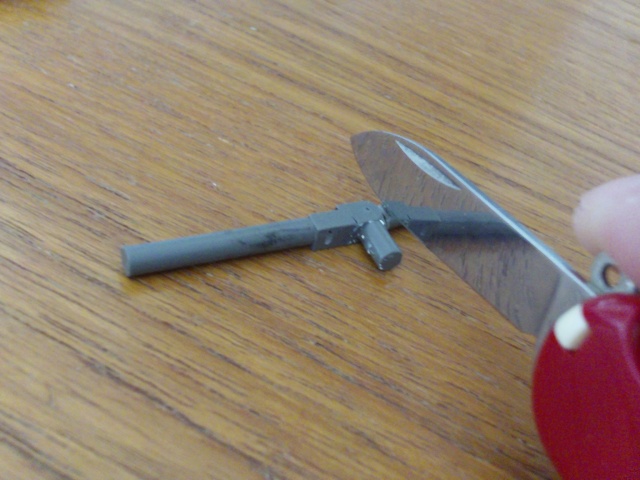 3. Cut off the trigger and the parts around it.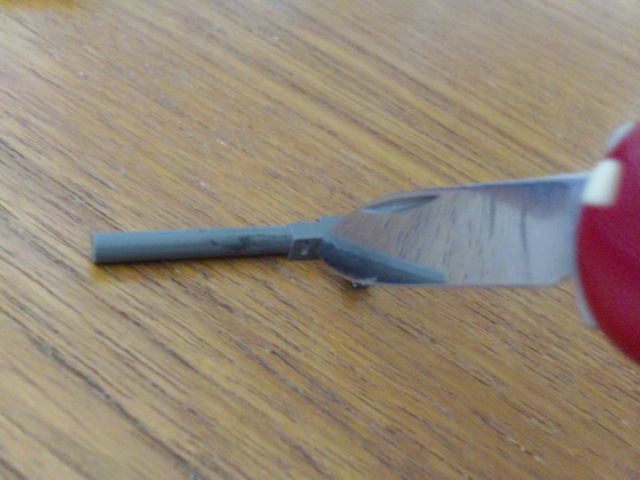 4. It should look like this.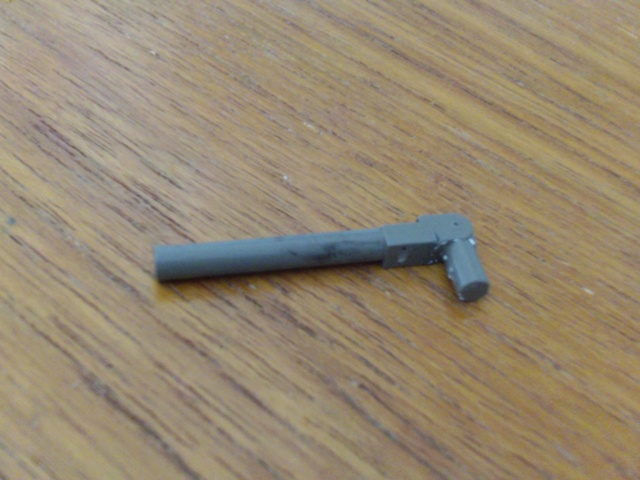 5. Now you see the image of the club.
6. Put tape around the middle part so you don't accidentally smear it somewhere else.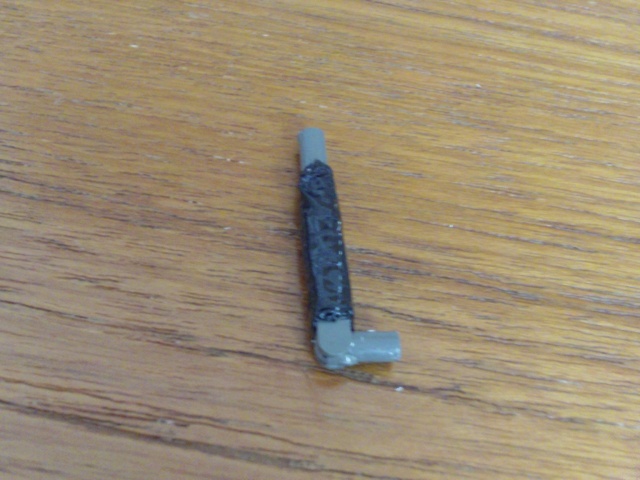 7. Paint the untaped sides whatever color you want, in this case it's white.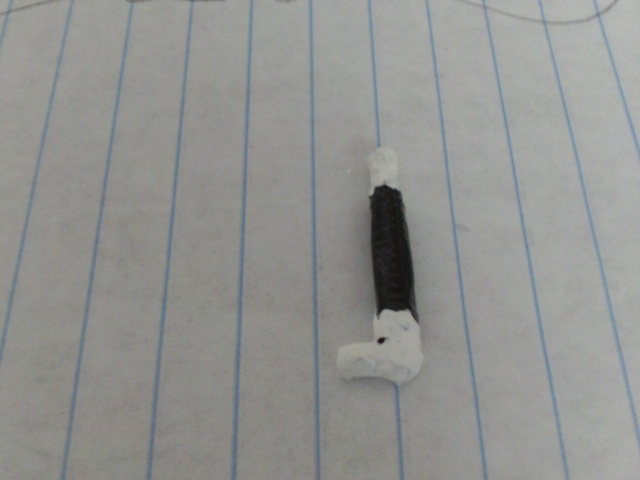 8. Take the tape off and paint the middle part black, or whatever color you want.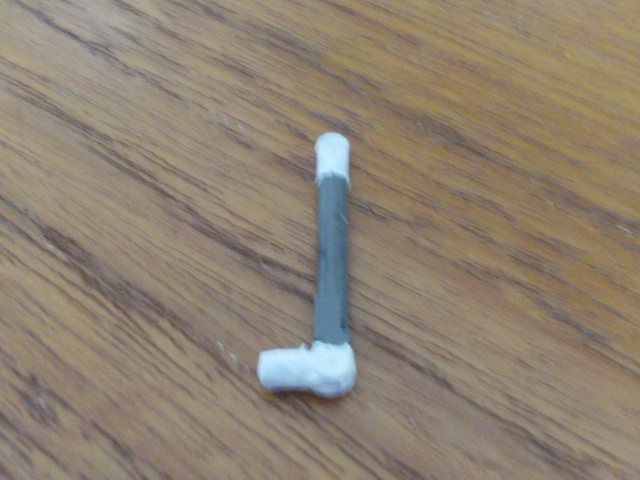 Here is the finished product!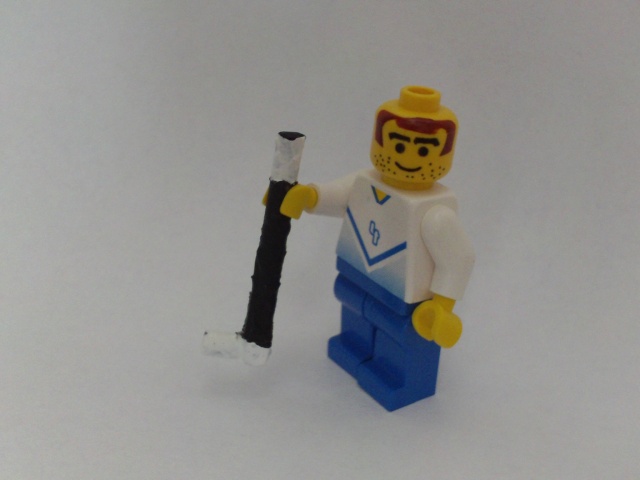 Wow. I have no idea when I would use this.
Thanks for showing this Gerrard, I knew you were going to show me sometime!

Yup, you and a lot of other people.

And cln, you never know!

---
Permissions in this forum:
You
cannot
reply to topics in this forum