A funny idea that I came up with for the Last Crusade: What if the Nazis were still in Venice while the Brotherhood of the Cruciform Sword were chasing Indy and Elsa about?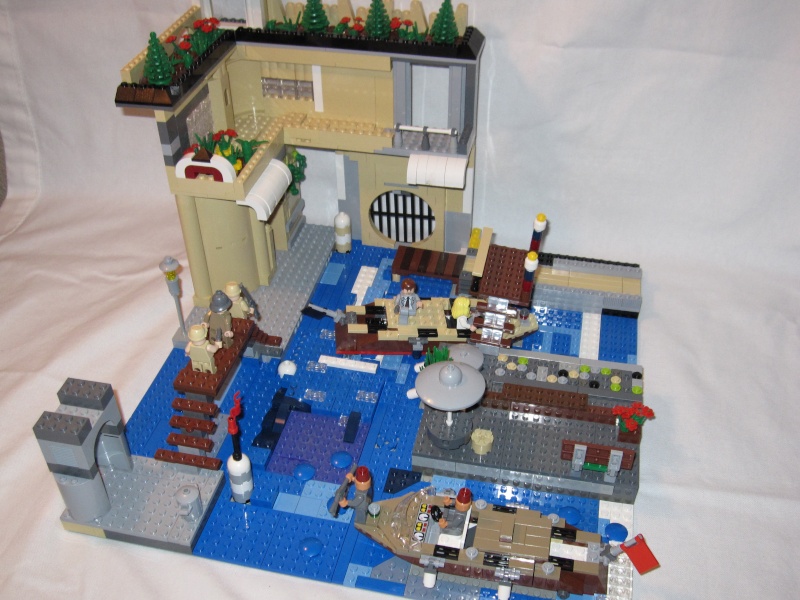 Overview.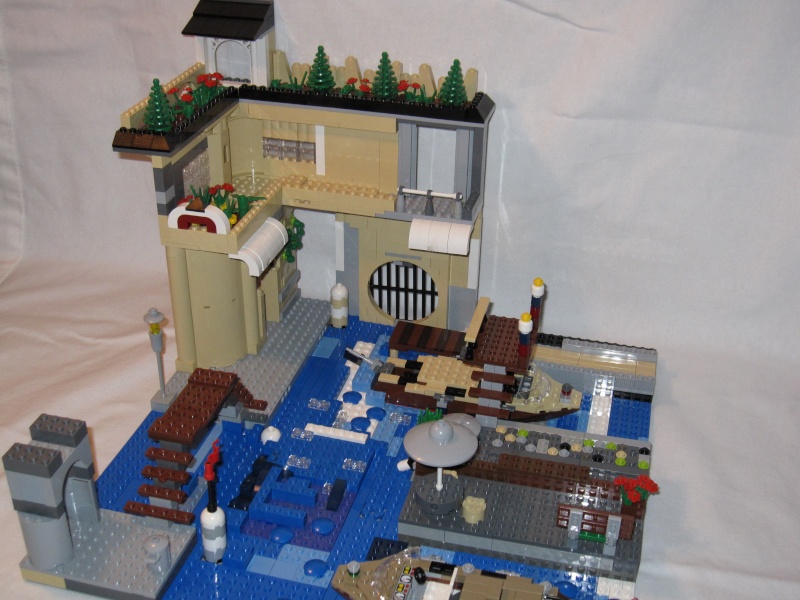 Without figs, not including boats.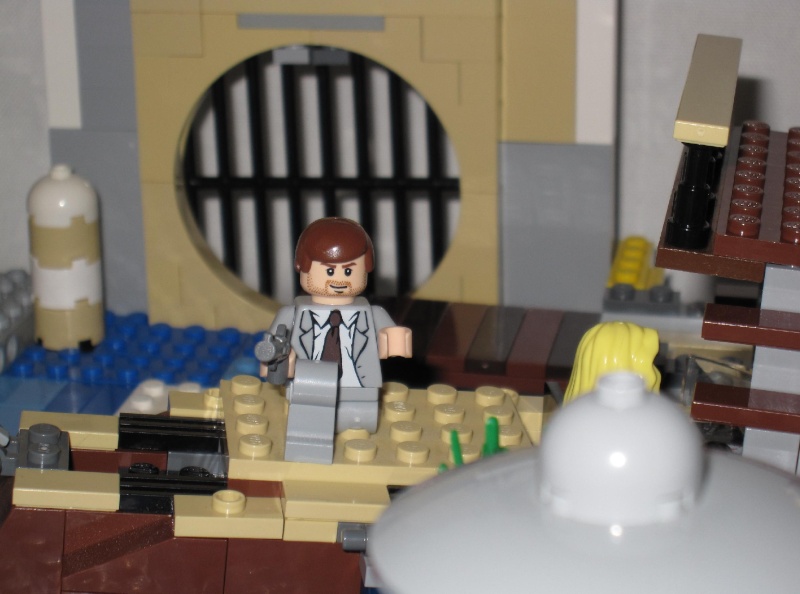 Indy. This is probably my favorite shot.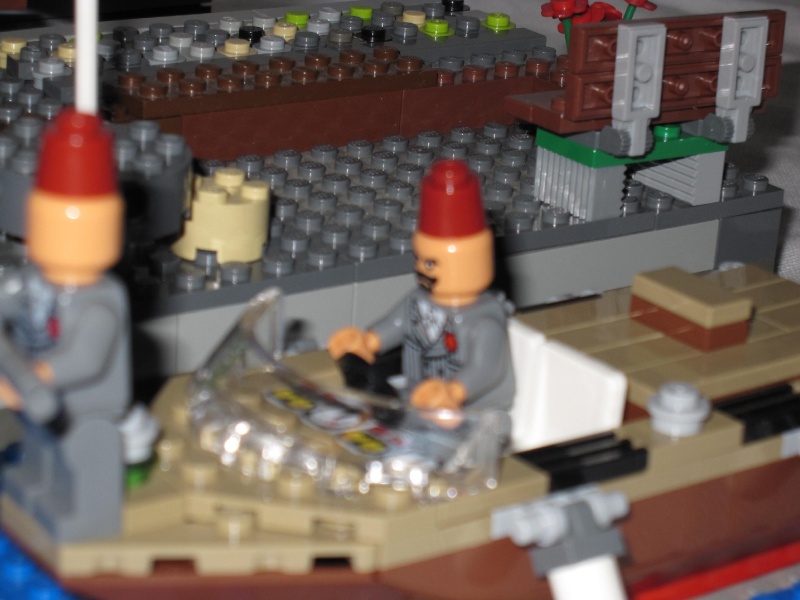 The Brotherhood.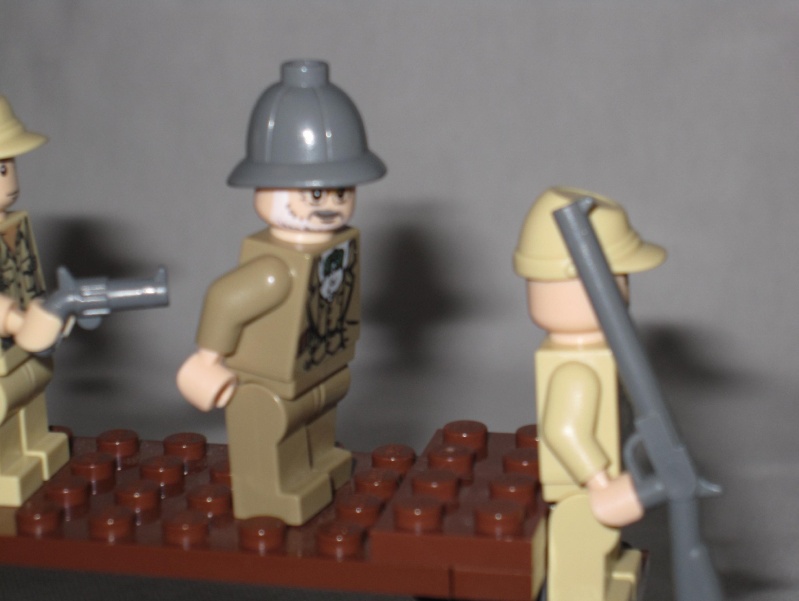 Henry: "Junior?!"
Guard: "Shut up."
A nice canal-side park.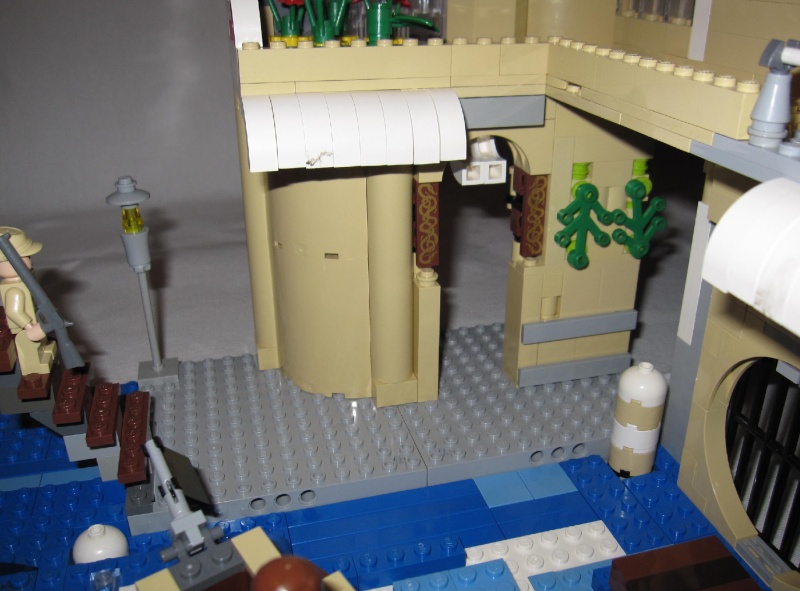 Hotel Entrance.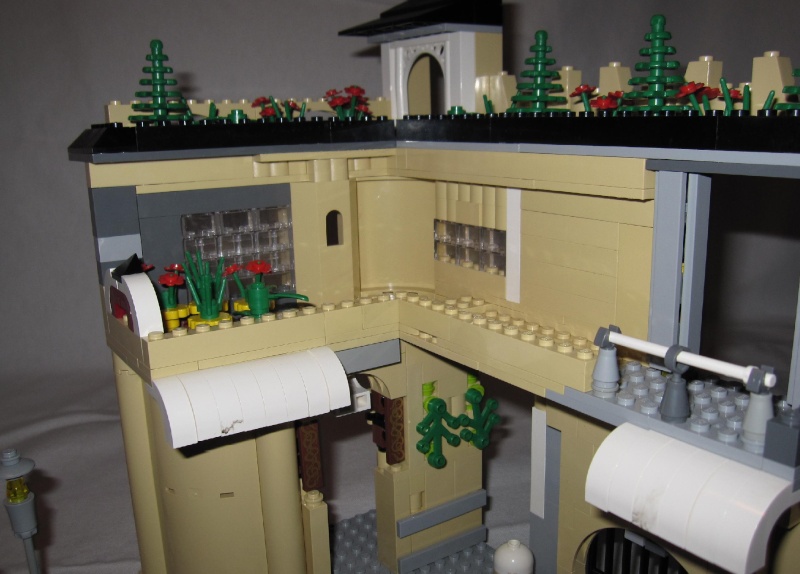 Suite Balcony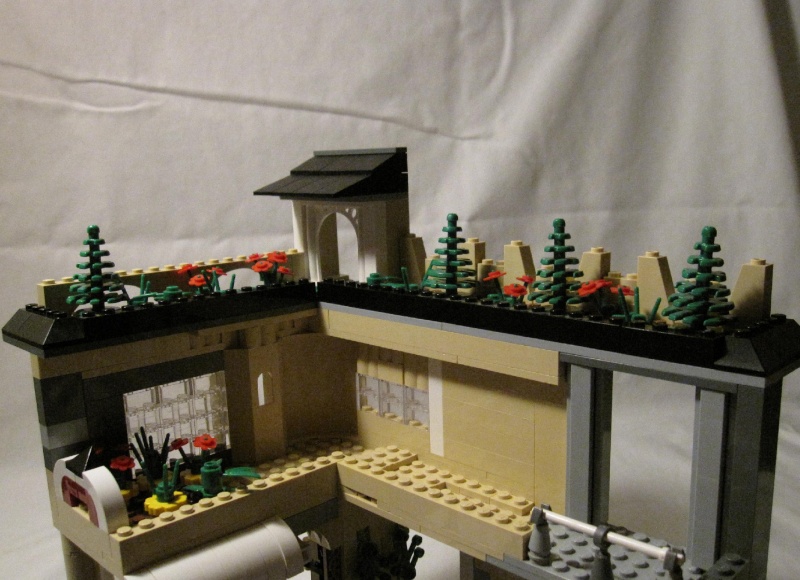 Rooftop planter box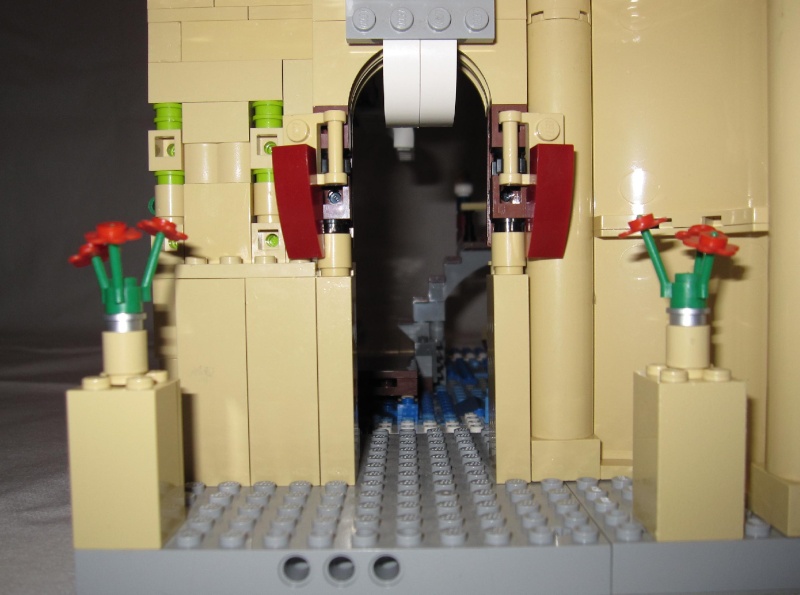 Hotel Lobby.
I was greatly inspired by the LIJ video game, obviously the first level of Last Crusade.

VenatorClassCruiser

Non-Guild Member





Location

: The Jedi Temple, waiting for my next assignment.






One word. Awesome! I like the bit where Henry says, "Junior?" and then the guard tells him to shut up.

~captain brick
Last edited by captain brick on Tue Sep 29, 2009 11:24 am; edited 1 time in total
It's good, but it could use some work on the water and colours. You've made this quite big when it could of been smaller if you were only focusing on the humour.

Luke

Non-Guild Member





Age

: 22






In general, this seems very sloppy and uncoordinated. There are too many conflicting plates, too many pieces put about where they shouldn't be, a lot of ragged edges, not enough SNOT/Tiles, and color issues.

This is something I'd expect from a seven-nine year old.

I'm not impressed.
Very Good, the land could have a bit more detail but the water's great

Legomania313








The water is very vomit-inducing, but the building is pretty awesome. I like the alternate storyline, too.

Jedi Joe

Guild Member





Location

: Florida, the state of neverending heat and humidity...






Good job on the building and the story! The water could be better though.

Nice moc. The building is nice, and the story is a bonus.

Knight

VIP Former Staff





Location

: Anywhere with lego.







---
Permissions in this forum:
You
cannot
reply to topics in this forum