The long anticipated CabbageTag Part 11 was released in the early morning hours today by your's truly (Legorevolution). It is full of complexe dialogue, plot-changing events, brilliant photography, unparalleled mocing, and epic scheming! Here is a sneak peak picture from the comic!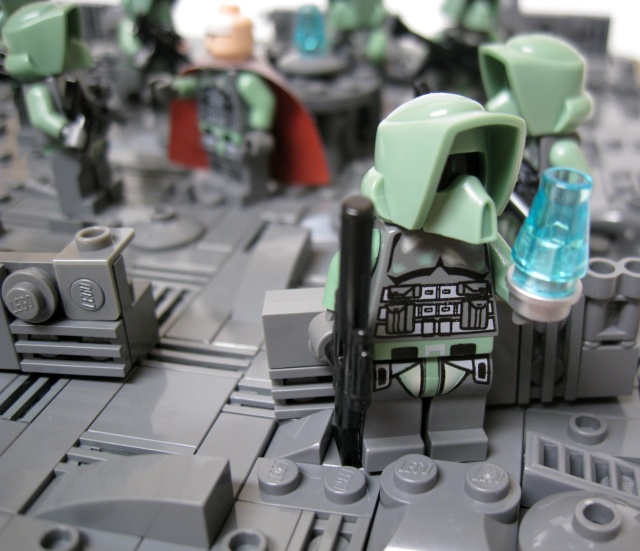 If you are a Guild Member be sure to check out the new comic
HERE
, as well as check out previous posts by other members!
-Revo
---
Permissions in this forum:
You
cannot
reply to topics in this forum