The title says it all! Two random vigs I made with all my brown and green pieces (No, I do not have a lot)! These are the pieces that have not yet been used, altogether my brown and green pieces only total like 150 for brown and 100 for green. And here's the vigs.
They're not very good, I have never tried layering before I got into the guild, so I made this one to practice. The orange troops are the ones in my Legion. If you have any suggestions or ideas to help me feel free to say so! Later, both of these vigs will be scrapped to make a larger jungle vig.

Thanks for all your comments and feedback!
The first vig is of a few troops of my Legion walking through some Wasteland (it's supposed to be mud and soil). There are a few trees that are still standing, and some trees stumps.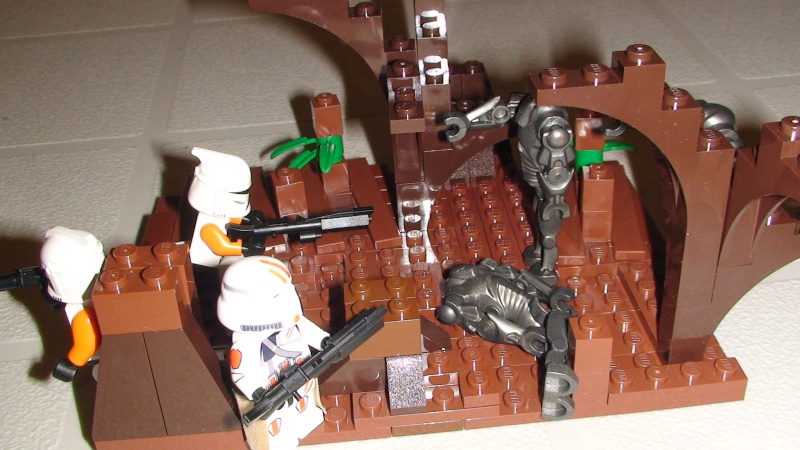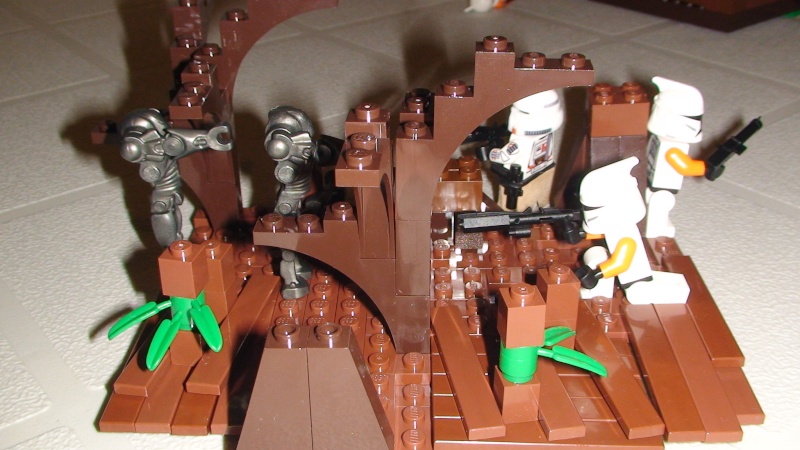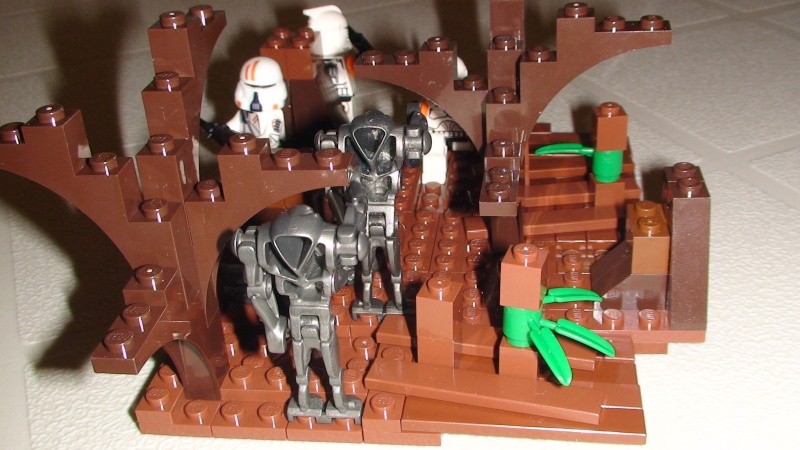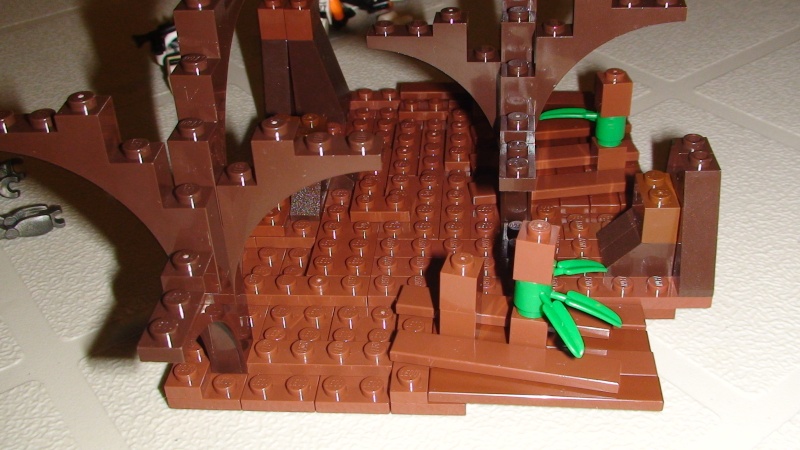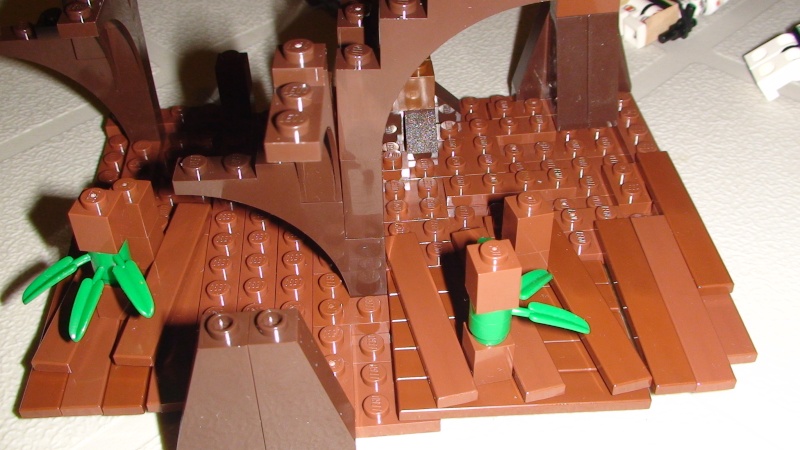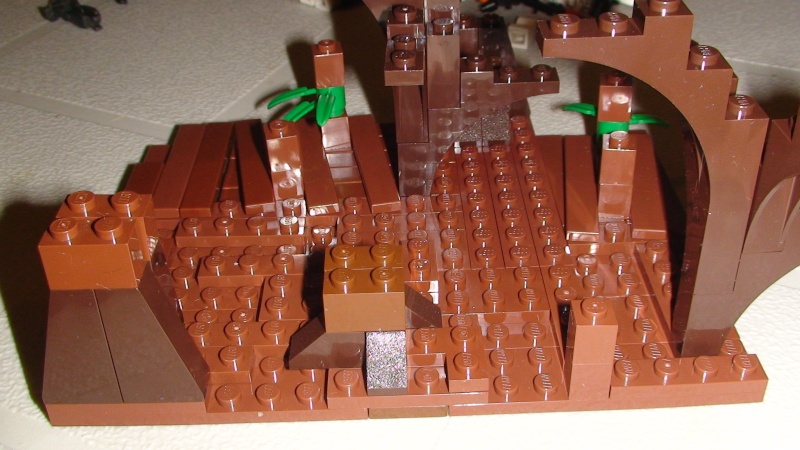 The second vig is of some troops stuck in a small hole made with the rest of the pieces. Not as great but I had limited pieces.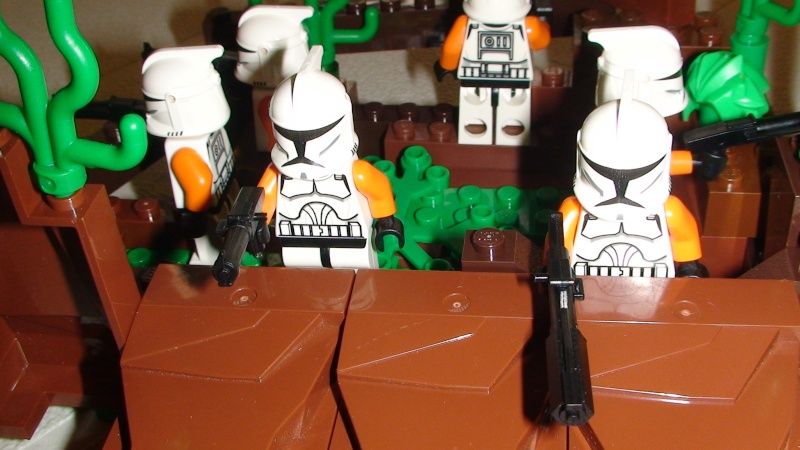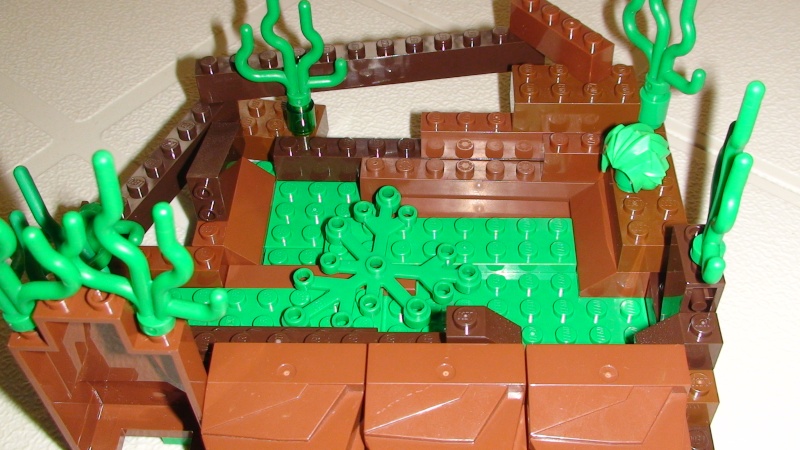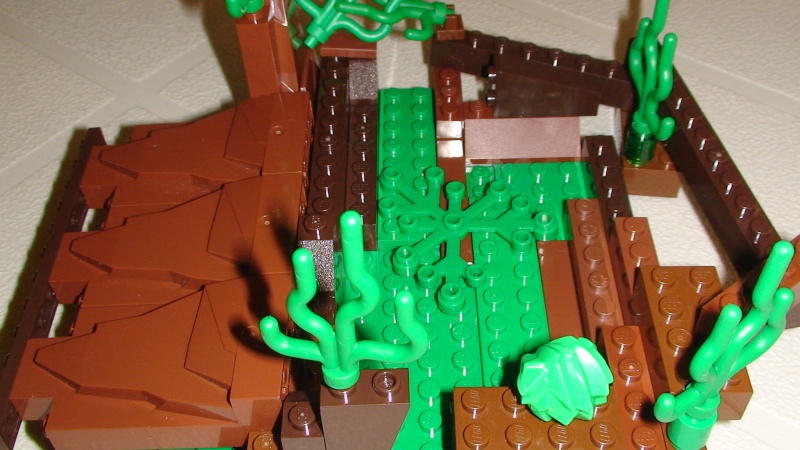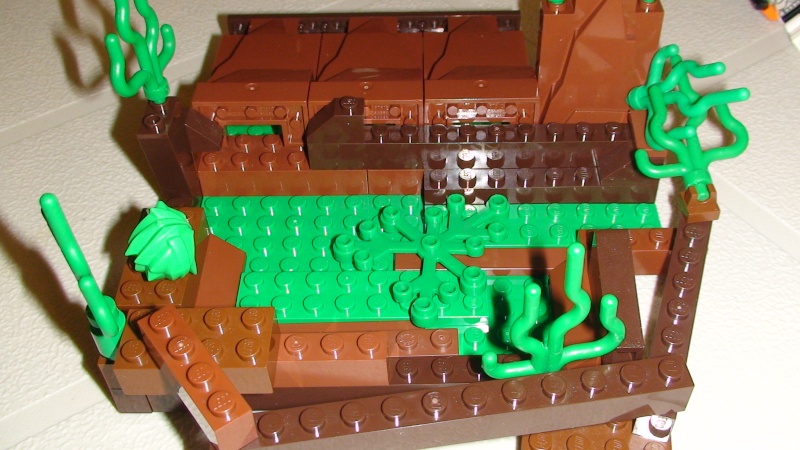 Umm, Okay. Was this just to use pieces, cause otherwise, you've done Better than this. LOTS better. But what are those 3 identical pieces jutting out in your second MOC? And nice Cabbage.
And Happy Birthday!
Ya, nice job. I'm wondering the same thing as Commanderkill: what are those three big brown pieces?
And Happy Birthday!

mhankewycz

Non-Guild Member





Age

: 106


Location

: I live in my house derrrrr






Yes, I know it's not the best I've made, this was done just to practice layering and I purposely used only brown and green pieces so that I would have limited pieces and I wanted to see what I could do under these circumstances.

The three brown pieces next to each other was supposed to be something similar to this (a small slope to hide behind). Not the best example, but it'll do

: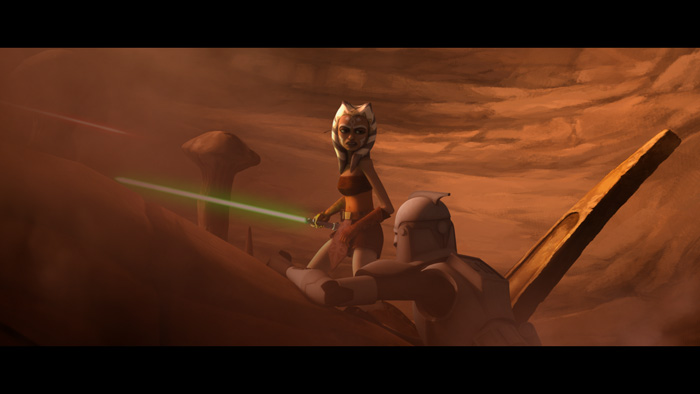 Eh, it's not bad, but if you have limited pieces, why not make something with pieces that you have?


Alpha

Non-Guild Member





Age

: 23






It's not a great vignette but it's not bad either, the troops are nice and the tree's are okay...But I've seen your mocs Daisy and you definetly can do better that this!
you should get decals for your legion. that way they can be more original. but its still pretty cool.

Admin - Please use proper capitalization!!!
Lol! I just learned that I have one of those three brown pieces in tan!

mhankewycz

Non-Guild Member





Age

: 106


Location

: I live in my house derrrrr







---
Permissions in this forum:
You
cannot
reply to topics in this forum