I've been a plain old member for a long time... almost a year, but I've never got in. I love to build, though I'm not that great at it. I need some time to improve. But, if I'm not in the guild, I cannot improve as much as I can. But I will get better so I get in. Here are some of my builds: http://www.flickr.com/photos/moosacow539/sets/72157622720323365/
http://www.flickr.com/photos/moosacow539/sets/72157622440699293/
http://www.flickr.com/photos/moosacow539/sets/72157622414786893/
You can see from these pictures sets I'll use in my application that I need major improvement. The background on the first one was because it was to heavy to move any where else, as I cannot pick up heavy objects, because of my disability.
I will hope to improve and get to know more members better, after a few "encounters"

I'd like to say hey to Heady because he used to be a really great friend and 80-0 making jokes at hard times. And gerrard, too.
This is moosacow, a plain old member since about Feb. 10th 2009.
I still like that one small ship you built.

Against like I said, the place just looks a bit to modern "mall" type. And some things re a bit messy and it's hard to tell what's going on. Otherwise, it isn't terrible.
Yep, that's because I don't have a steady hand or descriptions yet. You're right. I'll keep that in mind next time I do something new.
And how about me?

So far, you're builds are pretty good, although I think that the first one looks a bit messy and hard to see. Other than that, it's great.
And ever thought of building big vehicles instead of buildings?

@Troopa
Whoops! I forgot to include you! Yes, I've build a few vehicles... here goes...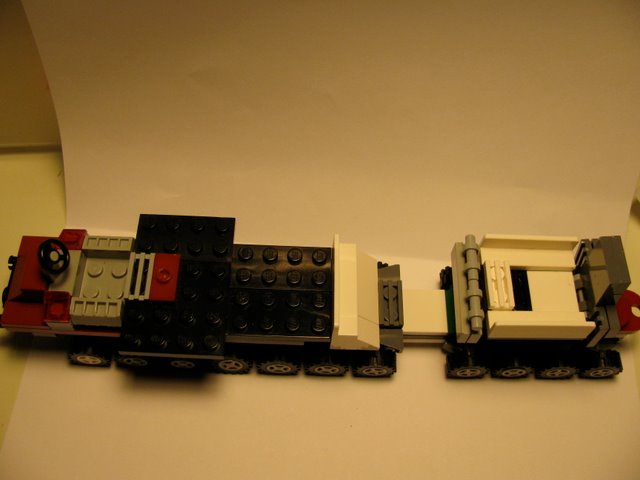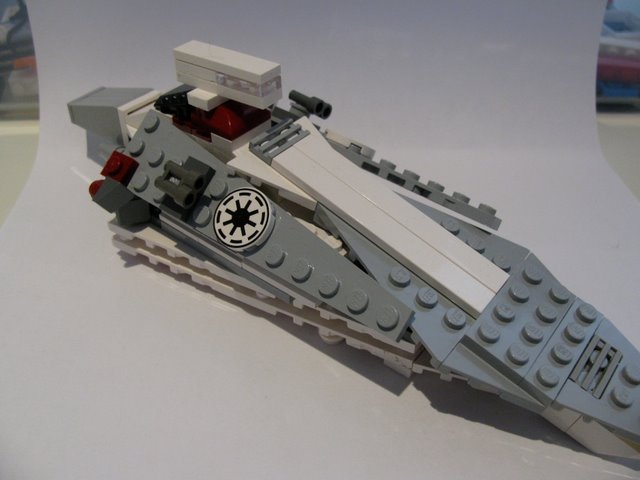 And the crashed speeder in good shape...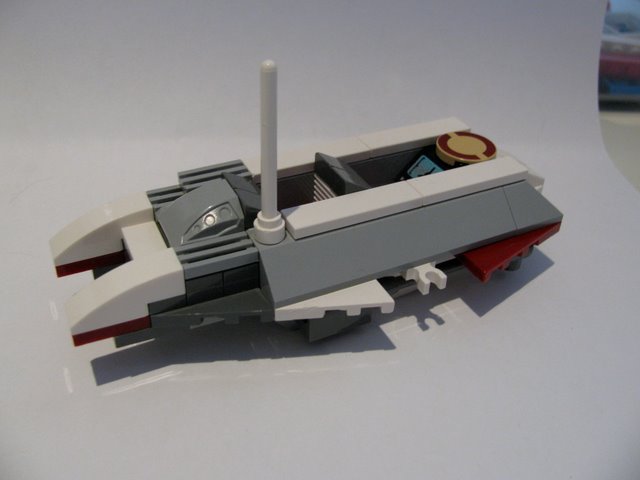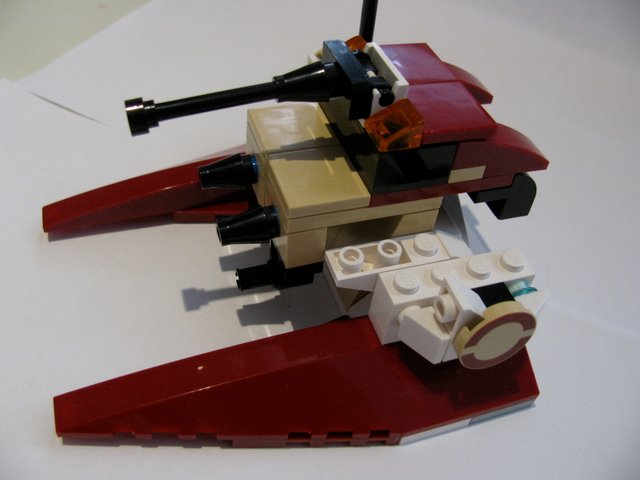 Clone says hi...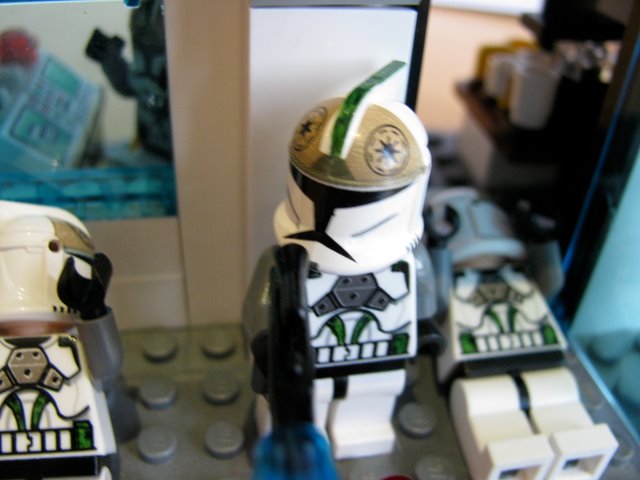 Mhm...

Ok, well, the pics you originally linked are what everyone has said here, pretty bad and unfocused, try using a tri-pod or something to balance your self on, it helps quite a bit. Secondly, the mocs are too cluttered, and are rather 'rainbowed', from what I can see. I'm seeing a large amount of white, with some more dark gray and some yellow. When building a city scene like that, yes, more colors can be better, but they should still be used sparingly.

Secondly, all but one of the vehicles you have shown us are either too jumbled or just too small, with out really any detail. Sometimes sleek is what you want, but usually for vehicles, you want a mix of both greebled and sleek.
The second MOC of your last post isn't that bad, the gray ad white don't mix though.

Comrade Faie

Guild Member





Age

: 22


Location

: Viva La France and Rick Alstley






The second one is an epic win.


Jedi Joe

Guild Member





Location

: Florida, the state of neverending heat and humidity...






I have to agree the second one is an epic win.

Knight

VIP Former Staff





Location

: Anywhere with lego.






Yeah, I told you that on your flickr.


---
Permissions in this forum:
You
cannot
reply to topics in this forum