Nearly synchronized with the exciting teaser trailer of The Force Unleashed II, CloneCommandoXion has brought us this lovely midnette of Starkiller on Raxus Prime. He says he's getting more into TFU, but he doesn't play it!? I particularly like how well he balanced colors, while keeping greebles.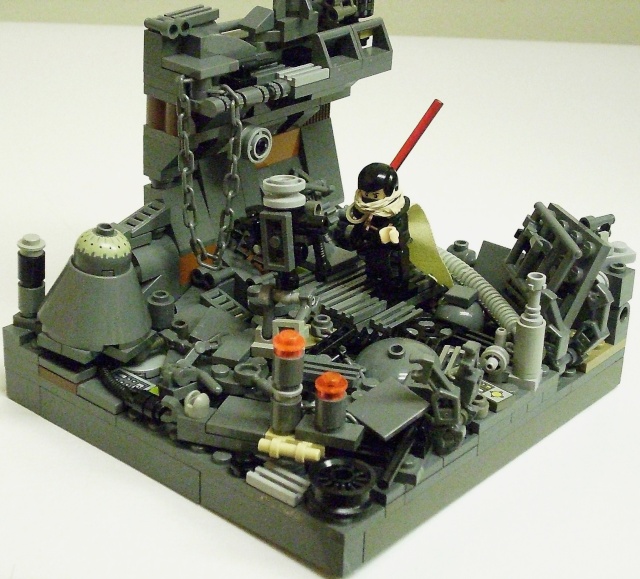 Check out his thread
here.
-Revo
Whoa! I can't believe it's so popular! Hmm...I'll get to work on some more force unleashed stuff.

---
Permissions in this forum:
You
cannot
reply to topics in this forum