The All Terrain-Anti Infantry Walker was used by the Republic to rip through enemy armies. It used one main gatling gun and two anti vehicle laser beams. It could run at high speeds and even jump over low obstacles. Its weakness was that it couldn't evade air to ground missiles, so it was used mainly in areas with large numbers of enemies.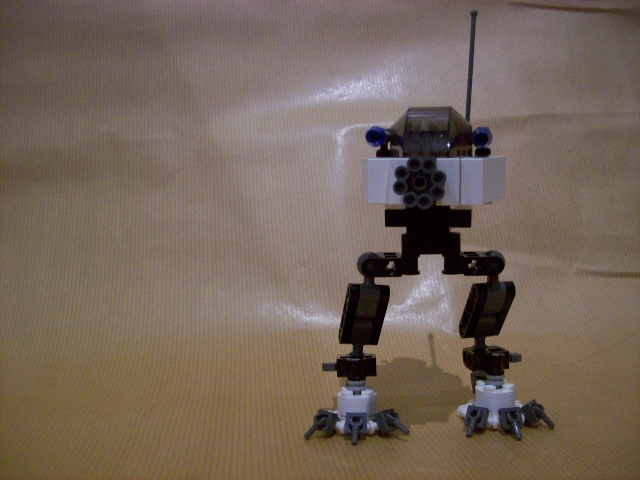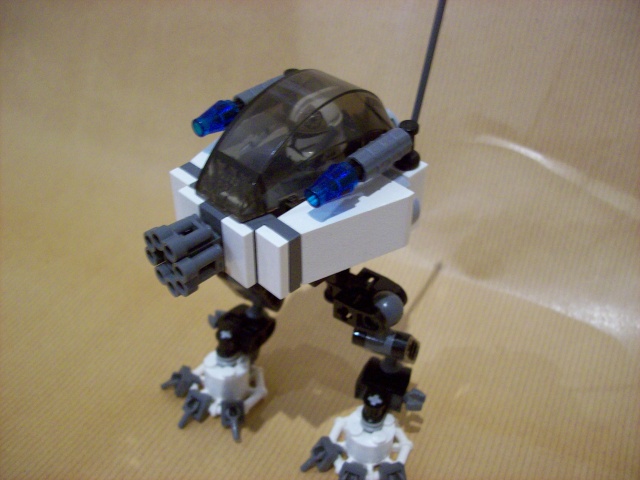 There was also a heavy AT-AIW built for special missions. It had blue markings and three gatling guns.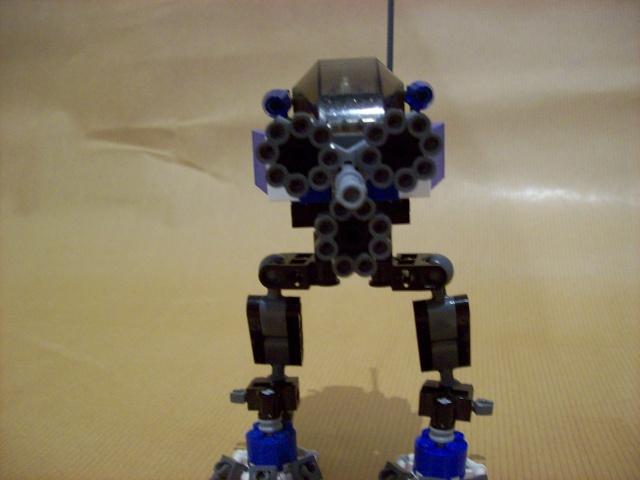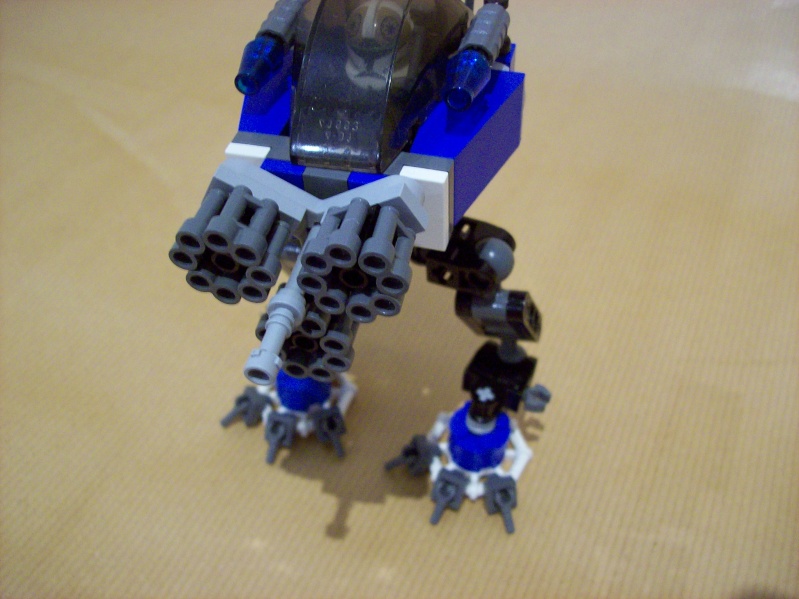 Please leave comments and criticism.

Luke

Non-Guild Member





Age

: 22






little and powerfull its very cool you have the pieces and instruccions (i will not publish, I just want to build it) (but with LDD lego digital designer)
They should seriously remove the ctrl key from your keyboard.
~DP
Nice! It is a cool mini walker, and I love the gutling guns! You should put more armor on the legs though, it would help against enemy fire.


Alpha Beta

Non-Guild Member





Location

: Somewhere my GPS doesn't know






This is a great walker, and I really like the foot design because it looks stable. You could probably add a shield for the ankle on those robot-hands. Sorry this is off topic, as other people noticed, why does this gut above me out stuff about instructions, and he doesn't use the parenthesis right!
Sick. I am just speechless. (that's a change)

superstormtrooper

Non-Guild Member





Age

: 23


Location

: Choking Lord Vader.






The feet and cockpit area look nice, but I suggest thickening the thighs to make it fit in a bit more.

I tried that when I was building it, but this design has a lot more manoeuvrability.

Luke

Non-Guild Member





Age

: 22






Nice, I saw your legion thread and I gotta tell you this is a very well thought out and built walker, also my favorite out of all of your legion's vehicle's, good work.
That is a massive load of firepower on that one walker, think of all the devestation!!!
________________________________________________________________

Clonecommando007

Kinda like a UFO





Location

: Ohio







---
Permissions in this forum:
You
cannot
reply to topics in this forum