My Impulse Entries:
First, 272nd Legion Trooper in Felucia: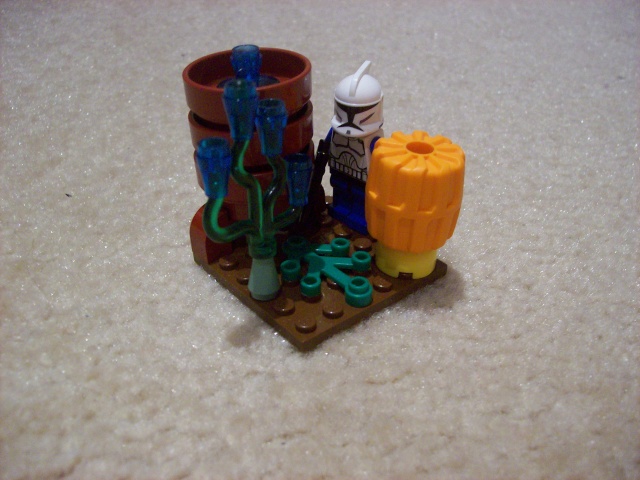 Parts: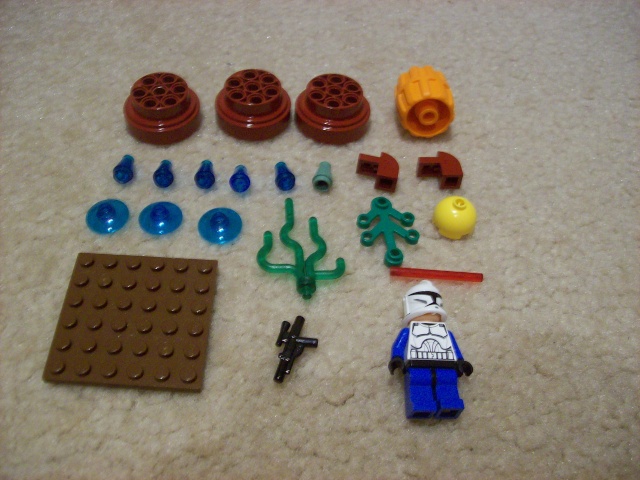 Droid AT-MP (All Terrain-Missile Platform):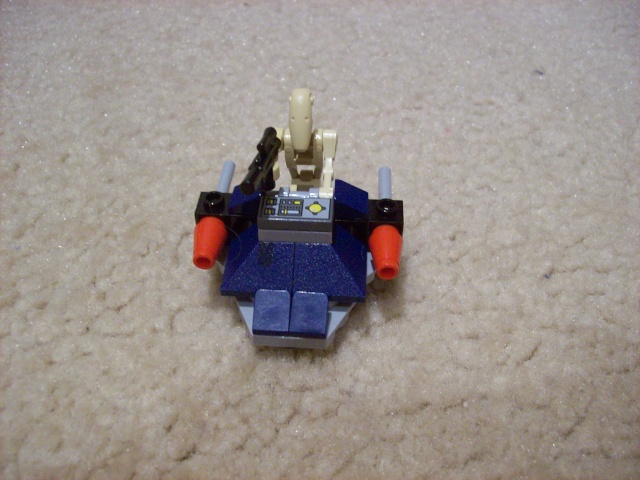 Parts: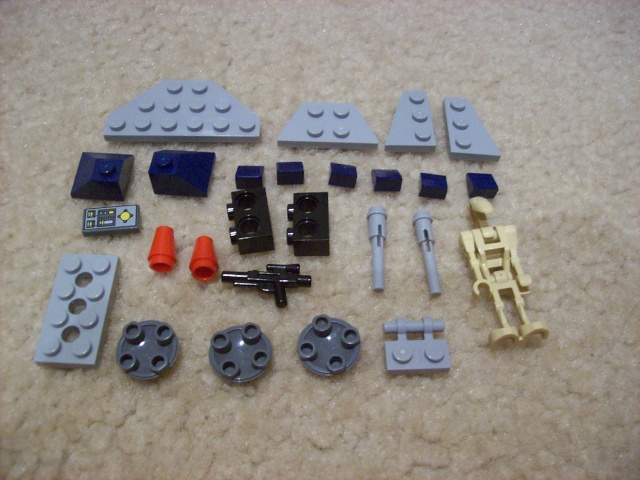 Nute Gaunray's Portable throne (for when the one with legs stops working):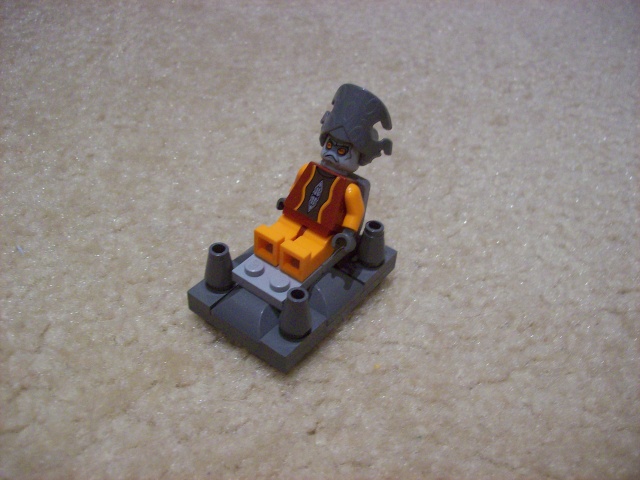 Parts: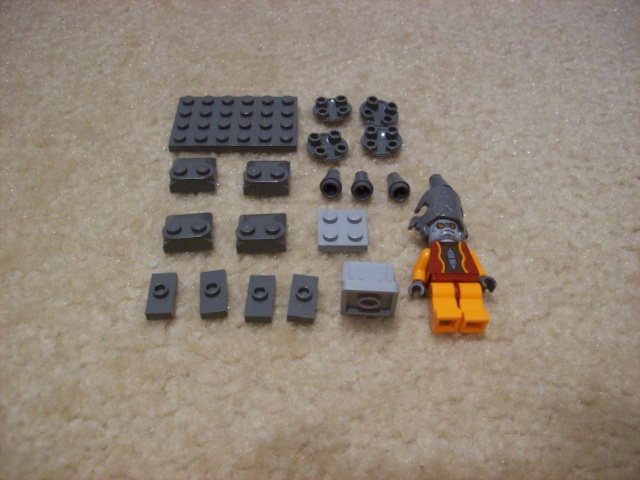 Imperial Cannon Emplacement: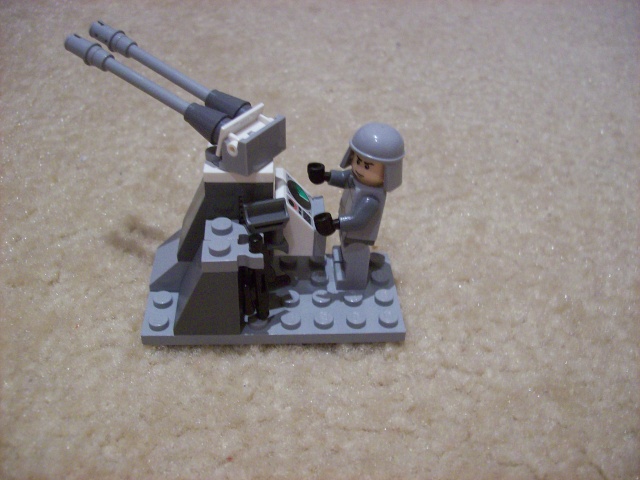 Parts: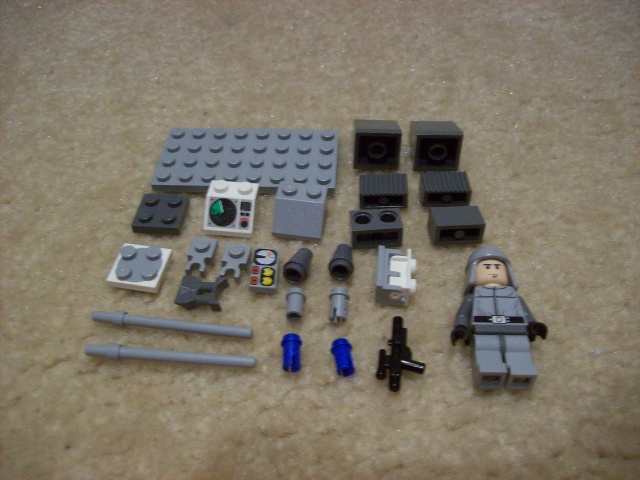 Command Speeder:
Parts: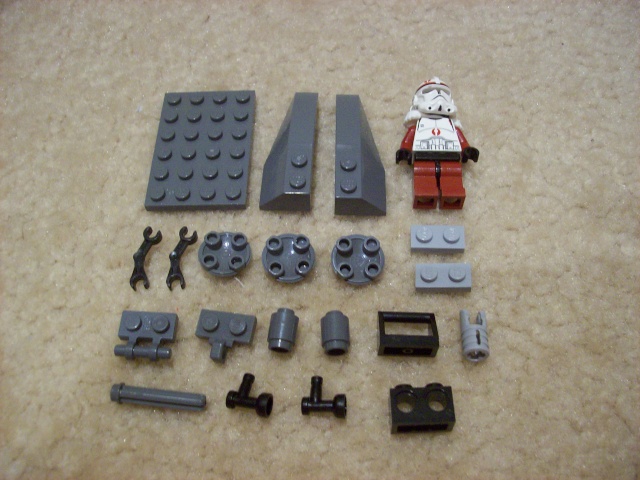 Snow Slicer: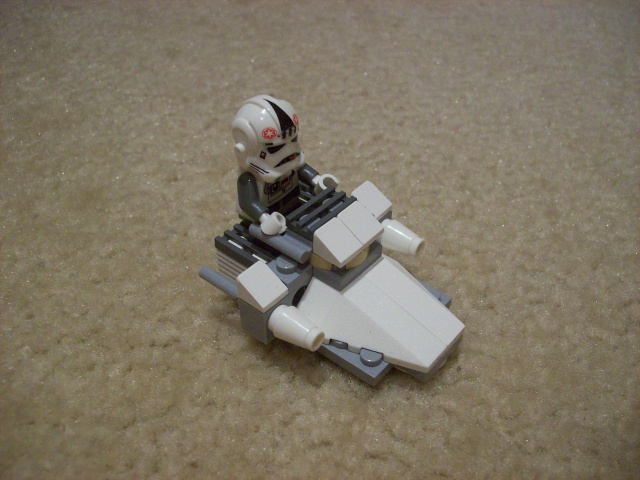 Parts:
Republic Heavy Cannon:
Parts: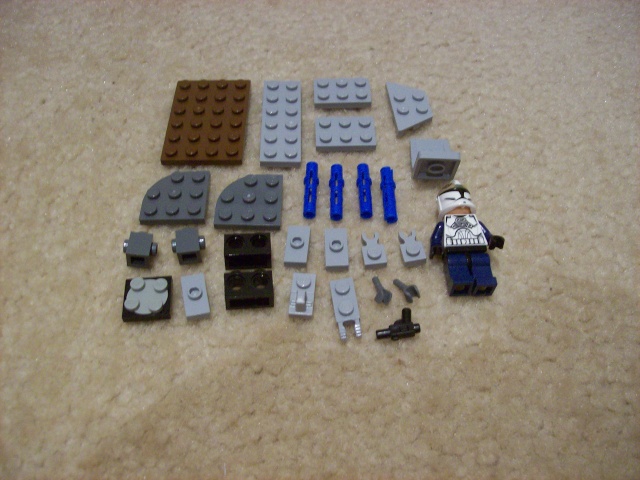 Rebel Mechanic and Mover Droid: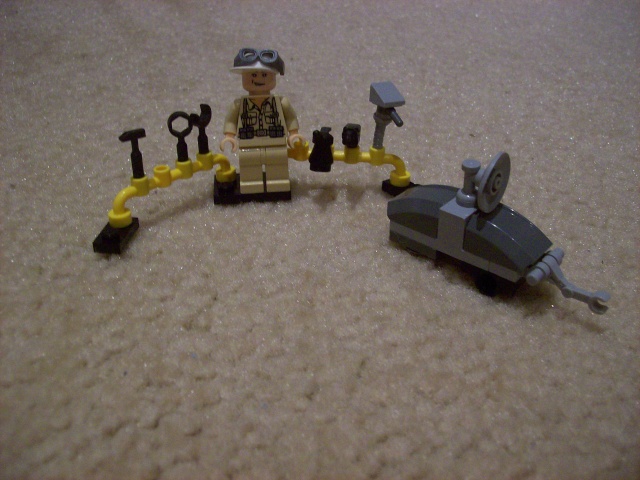 Parts: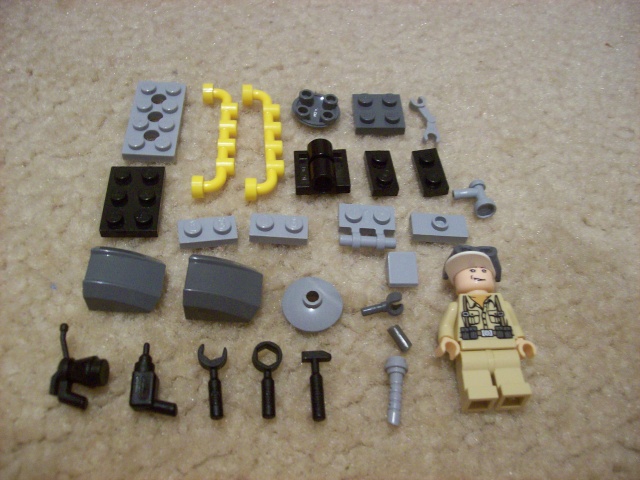 That's all for now, but I might make a few more.

Please leave comments and criticism.

Luke

Non-Guild Member





Age

: 22






Keep going! These are great... It is hard to say which is my favorite from how good they all are...

I like most the Imperial emplacement, Snow slicer, and the rebel mechanic and mover droid.

Those seem really well done and following the TLC tradition on impulse sets, I could really see these going for $4.00 on the shelves of Toys r Us.

Nice job!
Thank you. I really tried to make them realistic by have pieces that would fit into that small box.

Luke

Non-Guild Member





Age

: 22






I really like all of them, except the one with Nute Gunray in it. Besides that one they all look great!

Guest

Guest





These are all very nice, but I think the one with the red clone has an awkward position for sitting.


---
Permissions in this forum:
You
cannot
reply to topics in this forum