Here's to the first entry (of mine)!
The Irarref F-1500! Coruscant's fastest, most luxurious air speeder ever! Great for diplomatic excursions, with it's many defense features such as a limited-power deflector shield and hide-away blasters. The M-20 engine provides speeds that would make any Podracer jealous. All for 500,000 credits! Get yours today!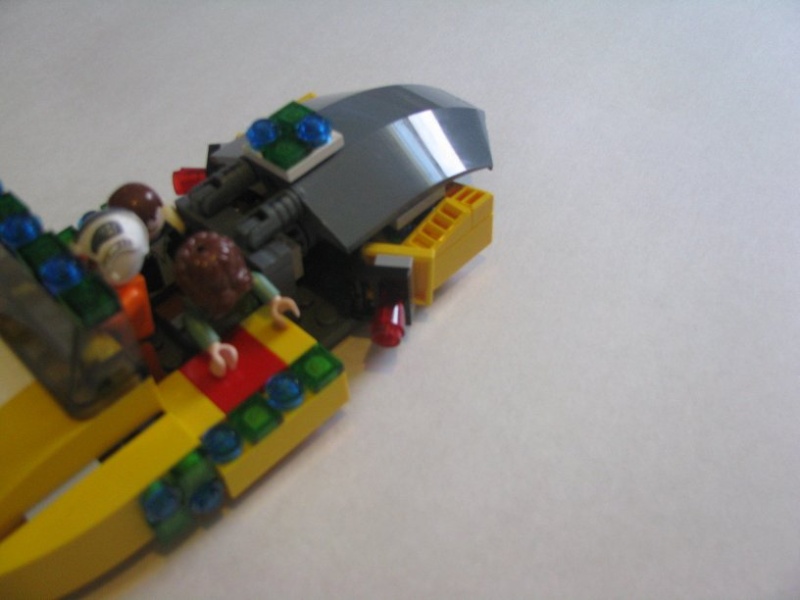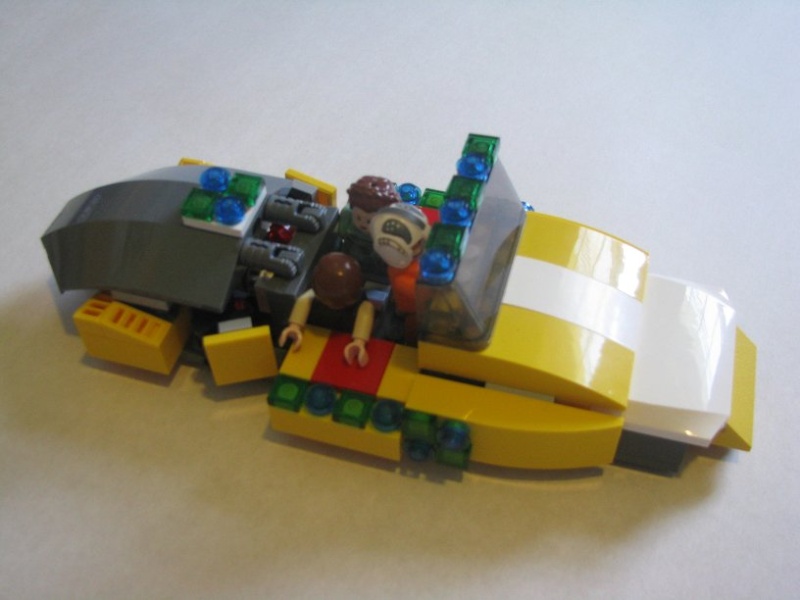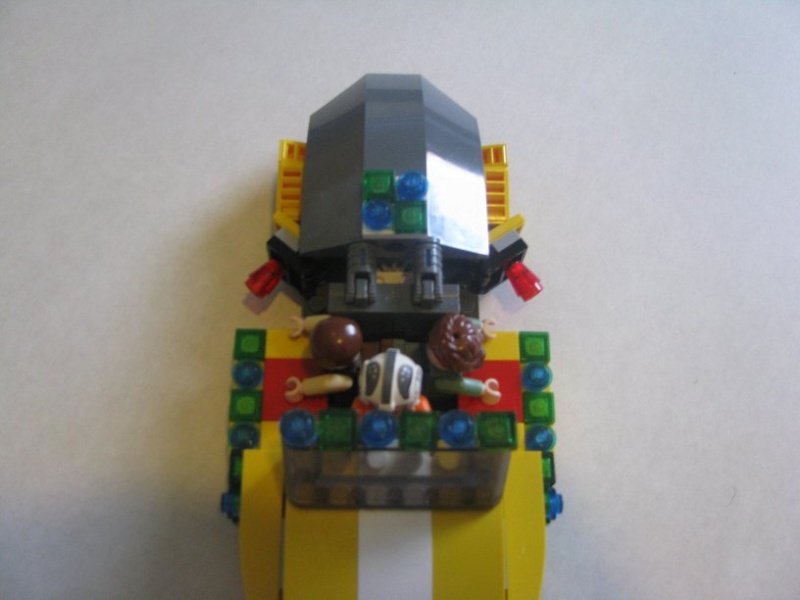 So...I'm not sure if this is an april fool's joke or not...

See comment in contest thread. Wow, not Guild worthy. Thinking about removing your guildship.
________________________________________________________________
Signature by RΟΟK, on Flickr


Similar topics
---
Permissions in this forum:
You
cannot
reply to topics in this forum