Phase 1 Entry
Using Darth Vader's personal star fighter , I made his personal Tie sub.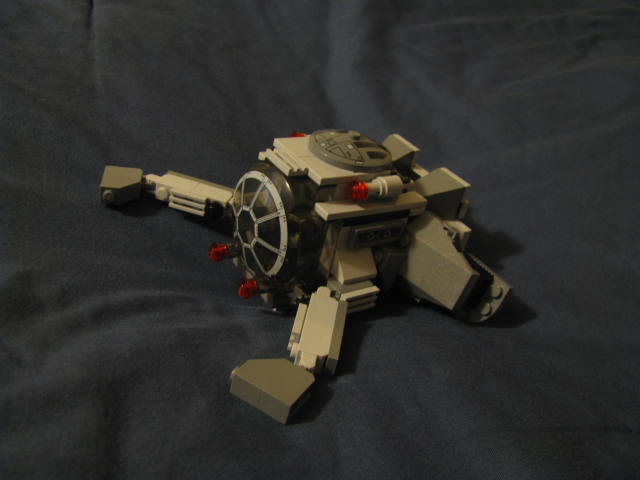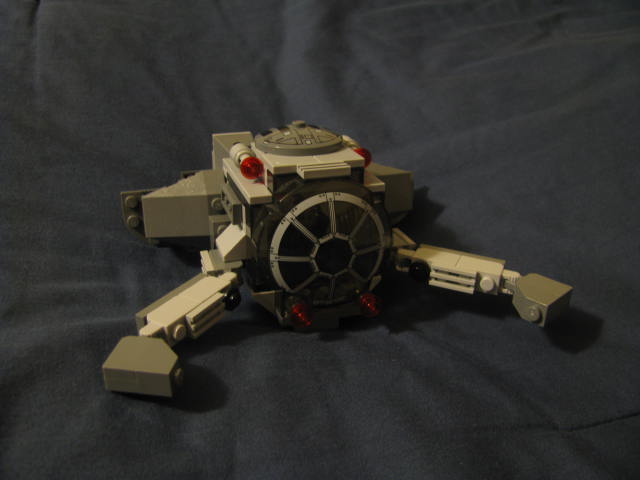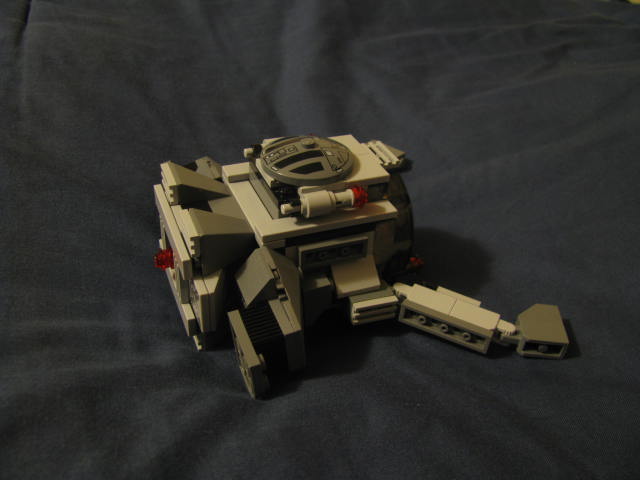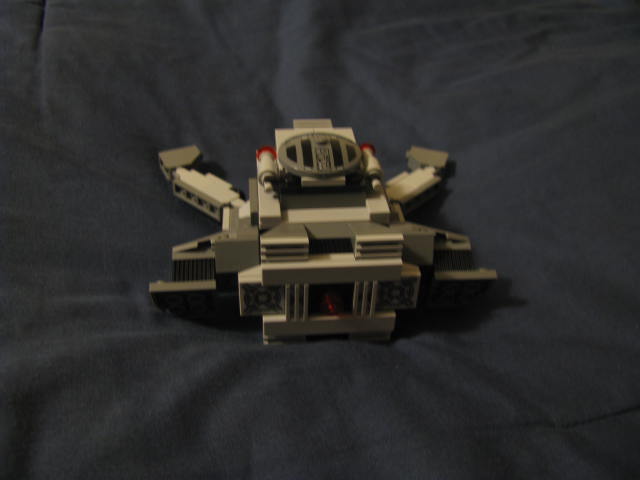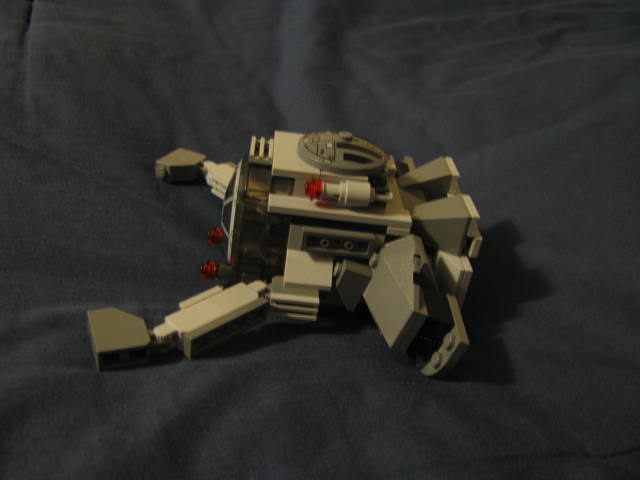 Enjoy & C&C welcome!
Last edited by LazerBlade on Fri Jun 04, 2010 3:19 pm; edited 1 time in total
Not much to comment about but it looks good. Good luck in the competition.

Rabid Squirrel

Guild Member





Location

: here






Looks okay. Maybe the claws could haveen better.

Troopa Daisy wrote:the claws could have been better.
I agree. I know from recent experience there's more pieces there to use. A little bit bigger would be nice too.
Very nice entry! Very creative idea. Looks very nice, and I actually think it's a perfect size for a 1 person sub. Keep it up!

Casey a.k.a. "Ruitath"
Hehe, it's not a sub cos it's got no periscope!

Nah, I like it. You never really imagine DV having a sub!
Meh its ok but I agree with what TD and the others said about the claw. Good use of Vader's TIE fighter though.

droidbait

Non-Guild Member





Age

: 22


Location

: look in the mirror...






Green Tee wrote:
A little bit bigger would be nice too.
This is not a long range sub.
And about the claws, I will see what pieces I have left.

Not bad at all, good job.

Alpha Beta

Non-Guild Member





Location

: Somewhere my GPS doesn't know







---
Permissions in this forum:
You
cannot
reply to topics in this forum