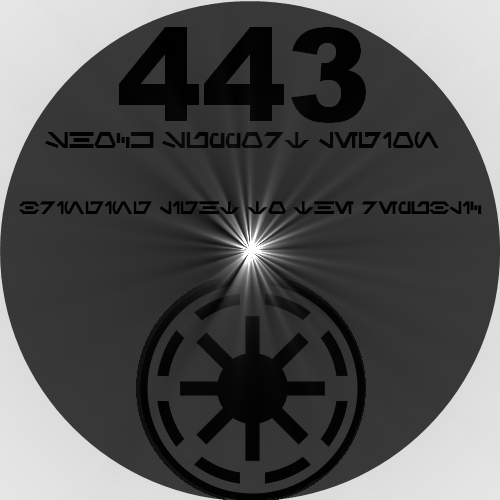 Legion file: Open Y/N?
Legion Command
Jedi General:
Silas K'hur (SEE-lahz Ker)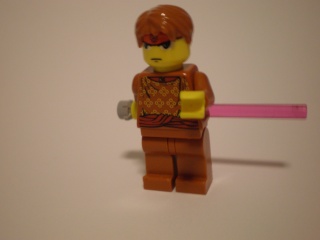 K'hur was a a fairly standard padawan. Though he did show promise, he was not a Jedi Master. Born and raised on Chevéc, he was one of the three children from his world to ever become a youngling as Chevéc was an industrial world that survived off of trade.
Clone Commander:
CC-1200 (a.k.a. Redd)
Image not available
"Redd Dead Redemption" -Anonymous 443rd legion trooper. When the rest of his squad was killed by droids when they were in the middle of a PoW transaction on a Separtist world, Redd swore that he would make the Separatists pay for their cruelty to innocent troops. Therefore earning him the nickname made up by his troops "Redd Dead Redemption".
______________________________________________________________________________________________________________________
Structure
43rd Regiment
Command
Padawan Commander:
WIP
Clone Trooper Commander:
WIP
Clone Regimental Commander:
WIP
*I have yet to create the rest of the legion.
**I'm not a nerd.

I was using the Clone Army Structure to help create this.
Last edited by Rabid Squirrel on Fri Jul 23, 2010 5:22 am; edited 1 time in total

Rabid Squirrel

Guild Member





Location

: here






Good job with everything so far but the problem is that everything is so few, get some pictures up.

Darman

Guild Member





Age

: 21


Location

: America






I like your legion crest. Great job so far.
Yeah, For everyone's information, the crest says: "443 Shock Support Legion" "Bringing light to the Republic" (Hence the supernova effect).

Rabid Squirrel

Guild Member





Location

: here






Yes! Jedi with floral patterns FTW!
They are actually four circles placed close to each other.

More picture will be posted soon!

Rabid Squirrel

Guild Member





Location

: here








Similar topics
---
Permissions in this forum:
You
cannot
reply to topics in this forum