I tried updating this by using tips given to me by various members, I hope it turned out better! Sorry for the bad pics, I have no cameras in my house that take decent pics of legos.

Updates:
- Slightly more angled wings.
- Smoother wings.
- New cockpit area, no so bulky and messy.
- Second wing underneat is farther back.
- Assorted bricks in different places.
New: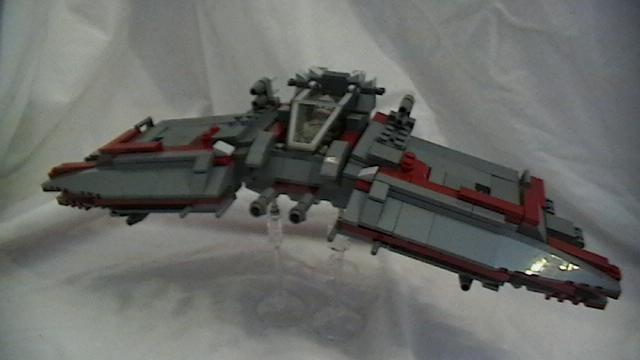 Old: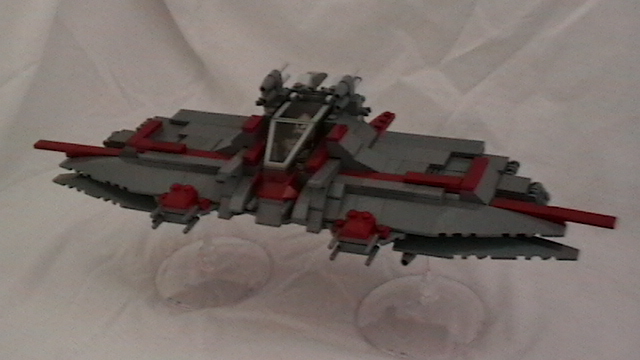 Wing: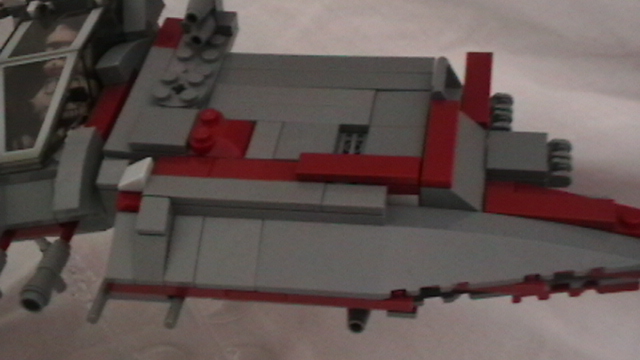 Front: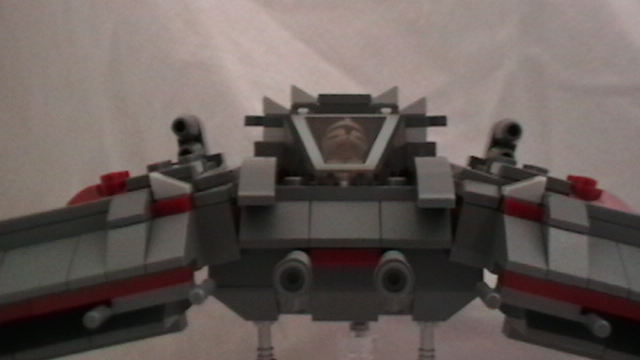 Back of Cockpit:
Back: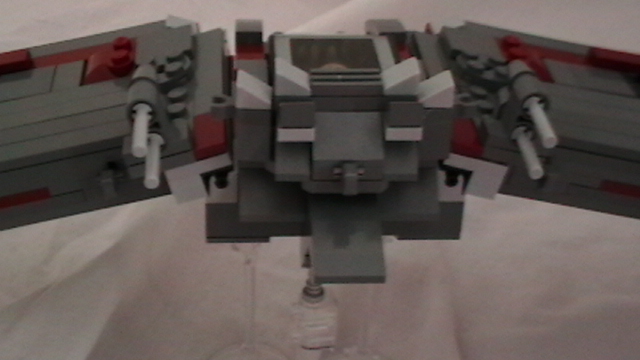 Thanks, please tell me what you think and once again sorry for the bad pic!
This is a magnificent update! Great example of how we should take criticism to our advantage!
I love the new wings.
The only flaw I see is the back of the cockpit as seen in the last pic. Not smooth.
And the way the cheese is positioned on the cockpit and wings doesn't look right.

Overall this is really great Gerrard!
This is one of the things I love about CABG, helpful members that can make your MOCs so much better.
Looks much better without the second pair of wings on the bottom.
Looks way better then the first.

Great job!!
Thanks guys, I may update a few little things, but i'm glad it's better.
Much better! Add two small/medium engines right behind the cockpit and you'll get:

Troopa Daisy wrote:Looks much better without the second pair of wings on the bottom.
They are still their, just farther back and more filled in, so it sort of blends in more.
Much better, but you need a better camera.


Alpha Beta

Non-Guild Member





Location

: Somewhere my GPS doesn't know







---
Permissions in this forum:
You
cannot
reply to topics in this forum