Do any of you remember my Drachaeo Outpost?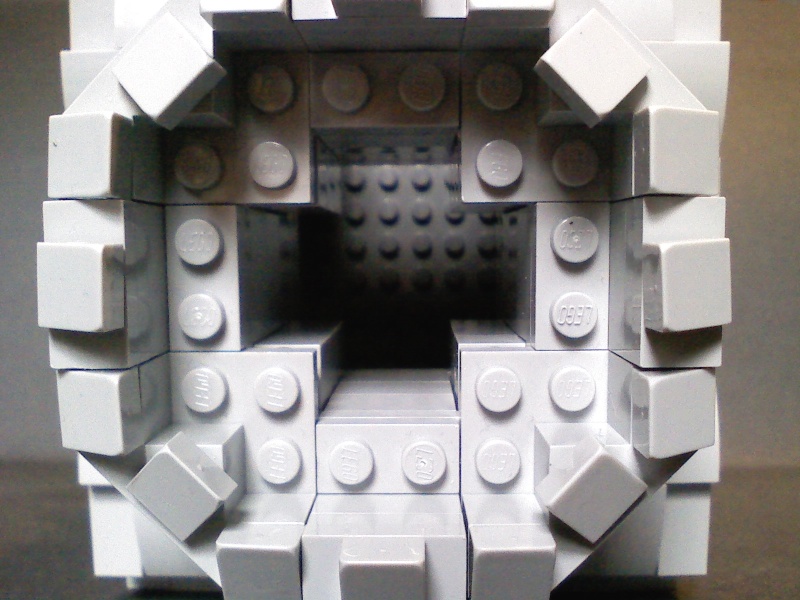 I have no idea if I plan to stay active on CABG or any of the LEGO community. But I built this a while back and wanted to be remembered for something good. I hope I can stay, because I don't want to miss out on all this stuff... Enjoy.
I remember making fun of your other castle.

This looks okay I guess.

Danester Man

Guild Member





Location

: In a place.......






Why agrees with danester man.
Looks
OK
, but it's lacking, even if this was built a long time ago. The tower is pretty nice, with some detail, but then the bottom lacks, as with the interior. If this was built like, SEVERAL (As in a lot) years ago, then you did ok. But... I just don't think this is your standard (Although I have not seen very many things from you). I mean, you did get into the guild.


why

Non-Guild Member





Age

: 23


Location

: why do you need to know? You an agent?






I like it! It is well SNOT'd, is detailed, and looks good
.
I'm not sure why you might leave, but I hope you decide to stay.
It looks good, its decent, but it looks a bit plain to me. It could be built up on.

It's not bad, but could of used some more detail. I like the snot around the edges, aswell as the banner overhanging the entrance. I would say that this is quite good, considering you made it a while ago.


Similar topics
---
Permissions in this forum:
You
cannot
reply to topics in this forum