Alright... I've really wanted to get 2011 started on the right foot building-wise and have decided to take a hand in a few Halo MOCs.
The Warthog...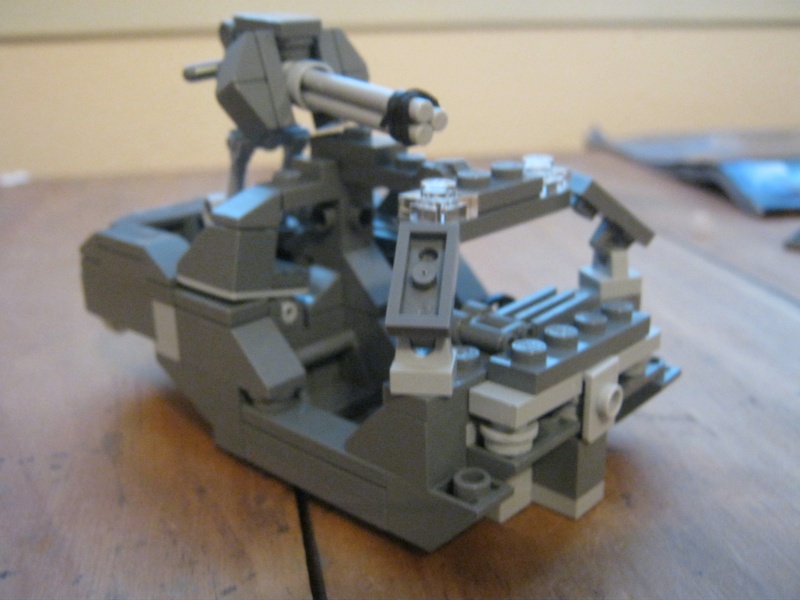 Oh and do you guys think these tires will work as Warthog tires?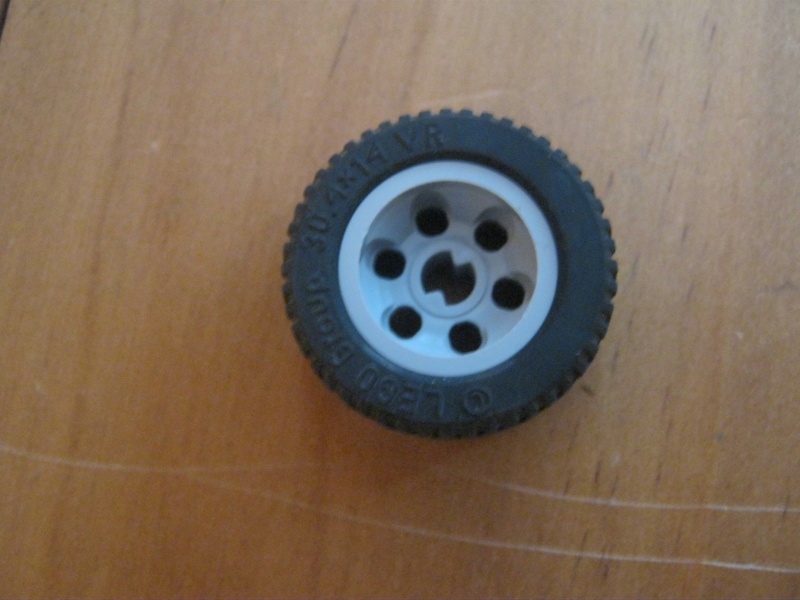 Oh, and one more thing... I seriously need help on the front. Any suggestions for connections will be great. (lolrhyme)
Oh, and one more thing after that one more thing. Suspension vs. Steering. I'm going to try and incorporate both into this vehicle, but if all else fails, which one would you prefer?
Thanks for reading.

Denal

Guild Member





Age

: 21


Location

: Oklahoma






Looks good Looks great!
Here is a link to a picture. For the font, I should SNOT the nose front piece. And for the wheels they will work perfectly.

But might I suggest not trying to put suspension and steering in yet. I know it would be great, but focus on finishing this up first. You can always add on later.

Keep up the great work and keep us updated!
I would go with whichever takes up less room. Steering and suspension is cool and all but if it oversizes the moc I don't see a point.

Halen

VIP Former Staff





Age

: 33


Location

: Copley, Ohio






You should take a look at Saber- Scorpion's Warthog, but if you use design pieces from it, give credit to him, not like legoboy12345678 (a. k. a. Mega Noob) who completely ripped off the design and gave no credit.

Aerial Trooper Nitro

Non-Guild Member





Age

: 21


Location

: In DP's lampshade spying on him.






Thanks for the advice guys.

Denal

Guild Member





Age

: 21


Location

: Oklahoma






If you look at the back of a Warthog it just slopes down from the passenger seat area and then is flat but yours seems to be a slope, other way slope, flat, slope.


---
Permissions in this forum:
You
cannot
reply to topics in this forum