Epic Battle Unfolds!
JP vs LB!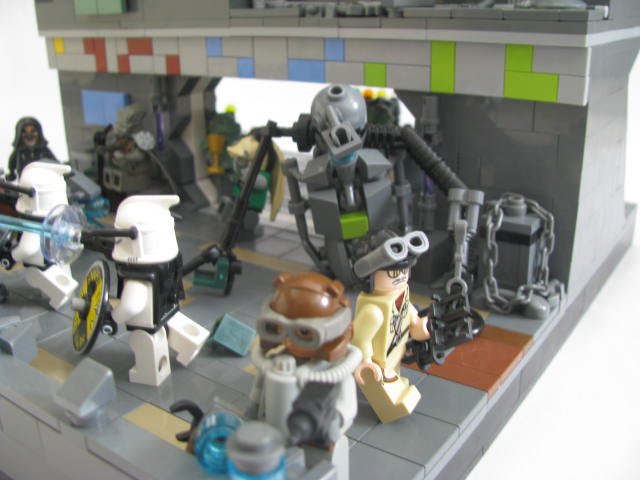 Currently the MOC of month battles on!
LazerBlade's Embo Search 59%
Justin Pyne's Mission 1.3 41%
Staff member Knight decided to reboot the polls removing all other contestants and has squared off underdog Justin Pyne vs. MOC Monster LazerBlade! Who will win!? Guildies go cast your vote!
________________________________________________________________
Signature by RΟΟK, on Flickr

---
Permissions in this forum:
You
cannot
reply to topics in this forum