While attempting to build an AT-RT a few days ago, I finally came across a design I liked, but then realized it couldn't fit a fig. So, I gave up and called it a Chibi-AT-RT, or lolRT for short. Either way, I had fun building it.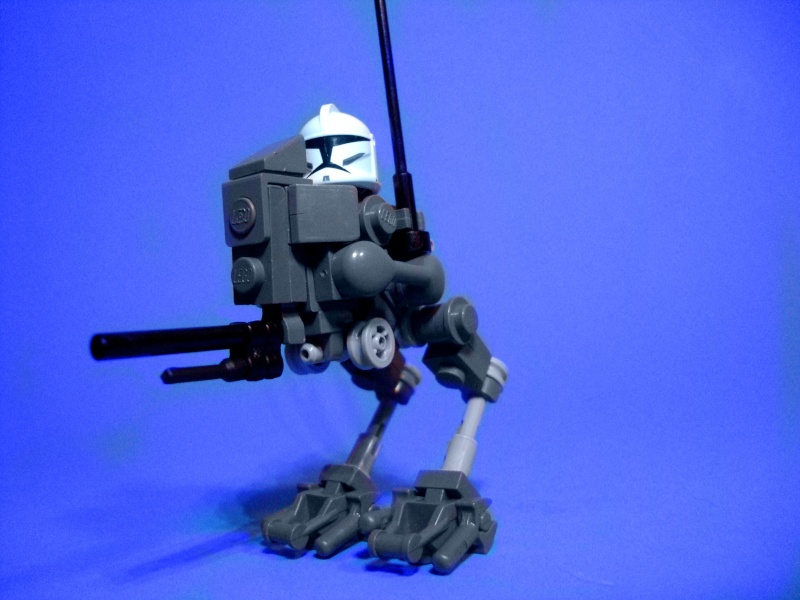 In hot persuit of the infamous lolGrievous!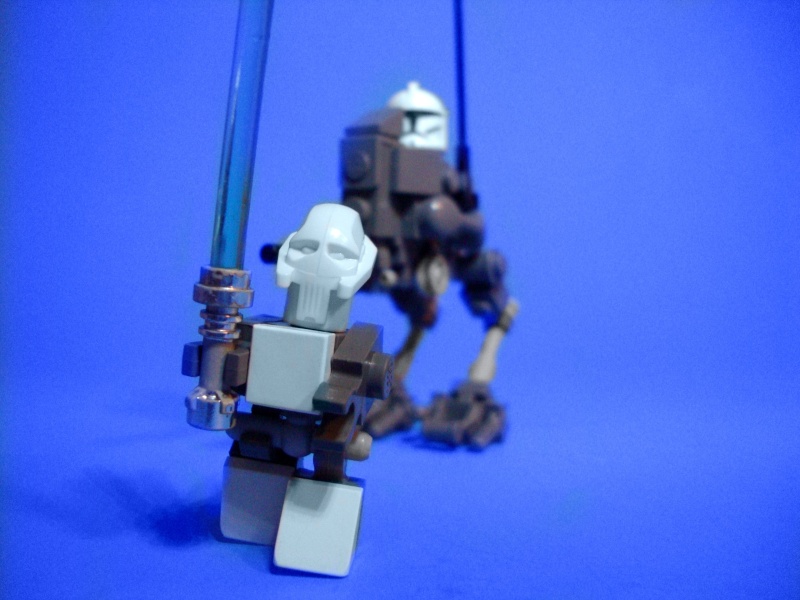 Anyway, I
stole
borrowed the feet from Jon's model, but I'd appreciate any C&C on the rest. Thanks!

Justin Pyne

Guild Member





Age

: 21


Location

: Hiding in your closet.






The calves look skinny, but I really like it.

Rabid Squirrel

Guild Member





Location

: here






This is quite good, but the legs aren't really great. It needs more detail. Apart from that, nice work.
I like the AT-RT, but the Grievous doesn't have enough white if you ask me. Still, good job.

train 01

VIP Former Staff





Age

: 20


Location

: Maryland






Heehee tiny AT-RTs are so cute! Good job.


---
Permissions in this forum:
You
cannot
reply to topics in this forum