This one was here pretty quick. Took about an hour to think about it, find the pieces, build, and then rebuild.
I will let the pictures do the talking.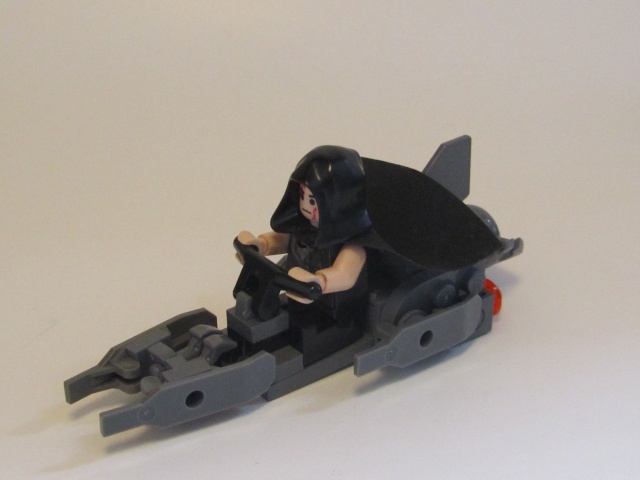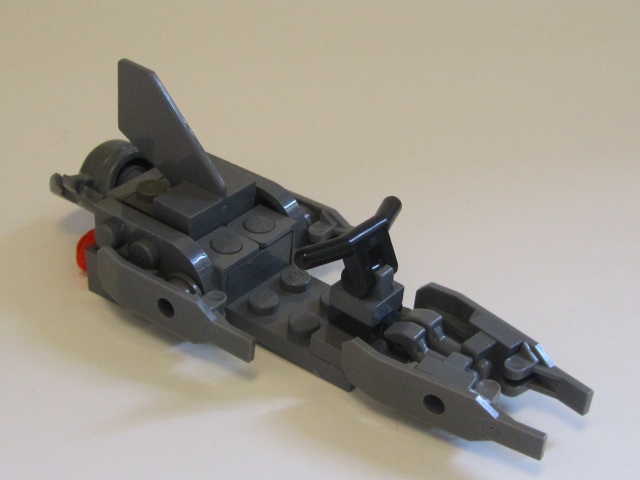 That is it for now. I am getting some new pieces that might go with this so it might be updated later.
Hmm, it looks like it needs to be built up more, preferably with SNOT and greebles, but I like the use of the Nemodian headress!
Little weak on the front end and a little too square on the back end.

I wanted the back to be a little square as to give it the look that it could hold things. The front end I agree with you but I can't think of anything to keep the same look and make it thicker. I am waiting to add to it cause like I said I am getting some more pieces in a couple of weeks that might work with it. But thanks for the feedback.


Similar topics
---
Permissions in this forum:
You
cannot
reply to topics in this forum