Thunder Dome!
Tina Turner and Mel Gibson live on in glory...

From MC 900 ft Jesus to Legorevolution's post-apoc road warrior figs inspired by Mad Max.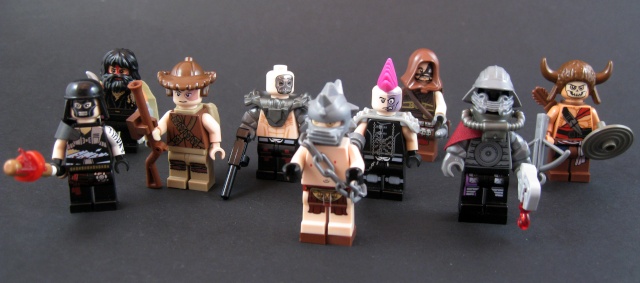 Link to Thread
What is "MC 900 ft Jesus"? Rook please be kind to those of us who are pop-culturally ignorant.


Ah! Iceman!
www.google.com
+ MC 900 ft Jesus =
http://en.wikipedia.org/wiki/MC_900_Ft._Jesus
Early 1990's electronica.

---
Permissions in this forum:
You
cannot
reply to topics in this forum