Table Scrapping
The idea is simple when you're building you often pull out more than you need of a piece or pull out a piece to test. Rather than using it or putting it away you simply put it to the side. After several hours, days, etc. of building the pile can be pretty big. So times you mind is working on other things while you're building. Then out of the corner of your mind and eye it catches you. You stop what you're doing and start working with the table scraps.
So I've often heard people posting little MOCs and say "its table scraps". Now with out being there you never can tell. Some though you look at and laugh because you wonder what they consider table scraps. Technically if I emptied my entire collection on a table while making a model anything I made with remaining pieces would be table scraps. However the point of table scrapping really is playing, expanding the mind, developing miniature ideas, and learning new techniques.
So I would like people to share their table scraps no matter how bad you think it is. Ideas come from the weirdest places at the most unusual times. (See The Rook's Rook.)
Here's my Table Scrapping from my last two pod racers.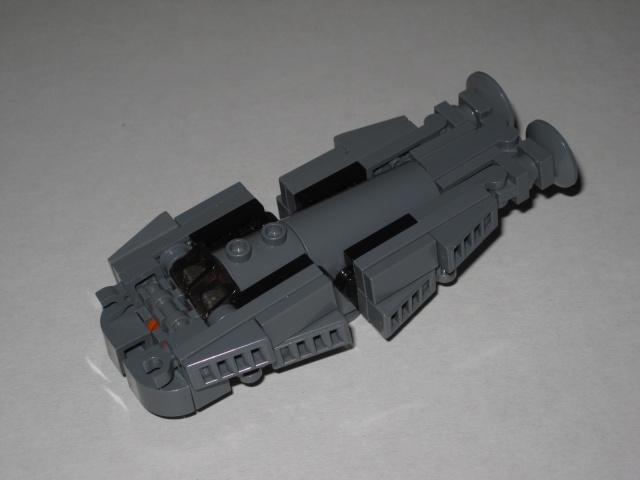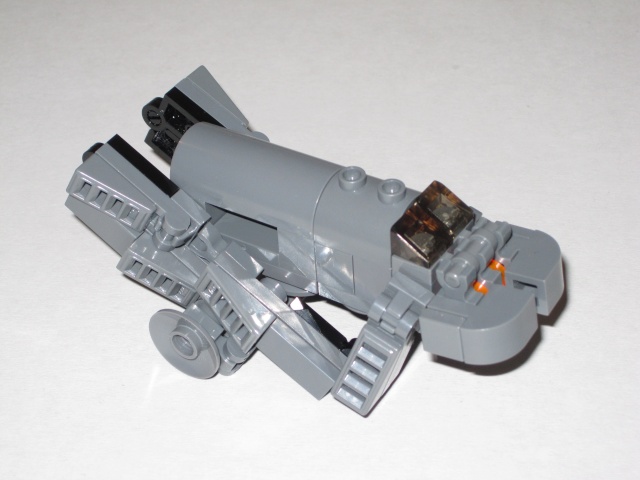 Now why is it again that Kre-O can't build Transformers ® that actually transform? Huh?

This will be a fun thread.

eeza465

VIP Former Staff





Age

: 21


Location

: On Earth






Awesome. When I have more time I"ll be posting here a lot.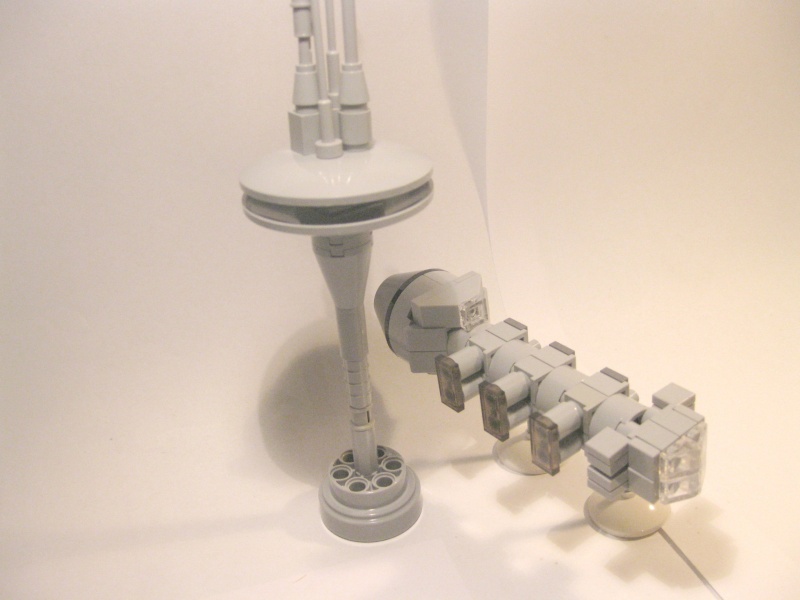 Just a quick micro-space whip up.

Nice! that reminds me of Bespin.
I wish I could rate this forum 6/5 stars. I love this! Give me inspiration and gives me a excuse to not crumble my coolest table scraps in the future. I will be posting in this.... A Lot. Very fun forum. This forum gets better every day!
EDIT: Here is my latest... Not much and kinda boring. Just experimenting.

I like your foot/ankle technique. It's very simple, yet detailed.
---
Permissions in this forum:
You
cannot
reply to topics in this forum