667th Legion
Legion Color: Jungle Green
Legion Crest: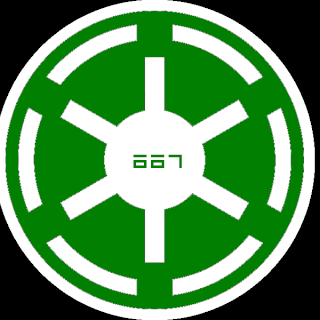 Divisions
-667th Light Squad
-16th Heavy Weapons Squad
-667th Special Operations
Jedi Knight Ka-Dai Scream: Killed in CombatJedi General Master Rukan, Jedi General Padawan Ahana Larkynn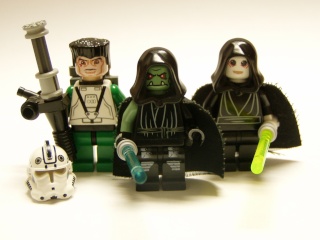 Clone Commander Slay
No Picture Yet.
General Exar Of the 667th Special Operations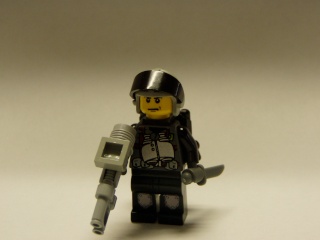 General Nevan
Vehicles of the 667th Legion
Troop Transport
AT-T/3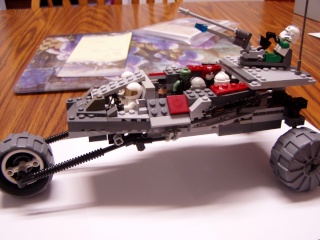 Links to topics for my Legion:
General Exar
Troop Transport
Light Squad
AT-T/3
Felucia MOC
A-AC
Neeres
Ka-Dai Scream
General Nevan
C.B.T.S.
Last edited by 667thLegion on Thu Mar 05, 2009 12:42 am; edited 1 time in total
I forgot how awesome General Nevan looked!!
Good job! Can't wait for more troopers!
Arnt you going to add your scuba trooper????
Delta 77-Ponce wrote:Arnt you going to add your scuba trooper????
Meh... There's some troopers I couldn't find, and didn't really care about. Those were basically just me screwing around with decals anyways.


Similar topics
---
Permissions in this forum:
You
cannot
reply to topics in this forum