Just playin' around with my prizes from CABGOII.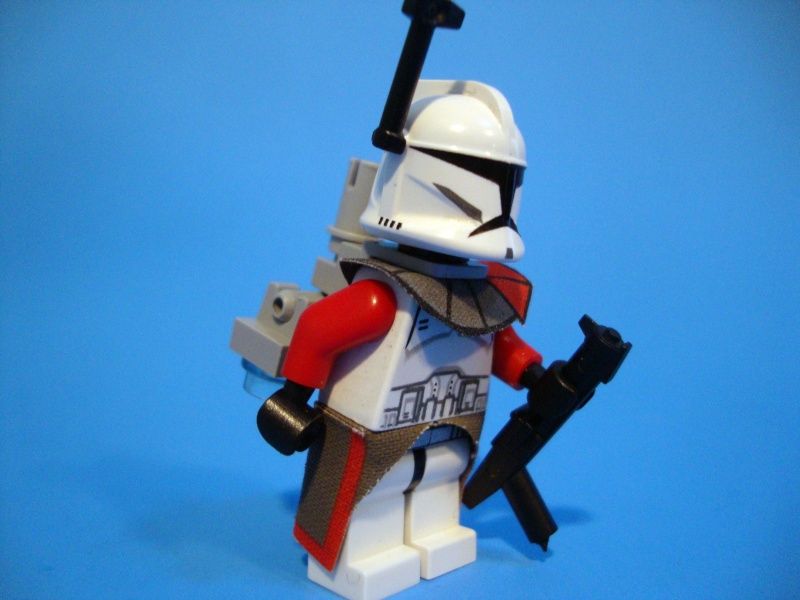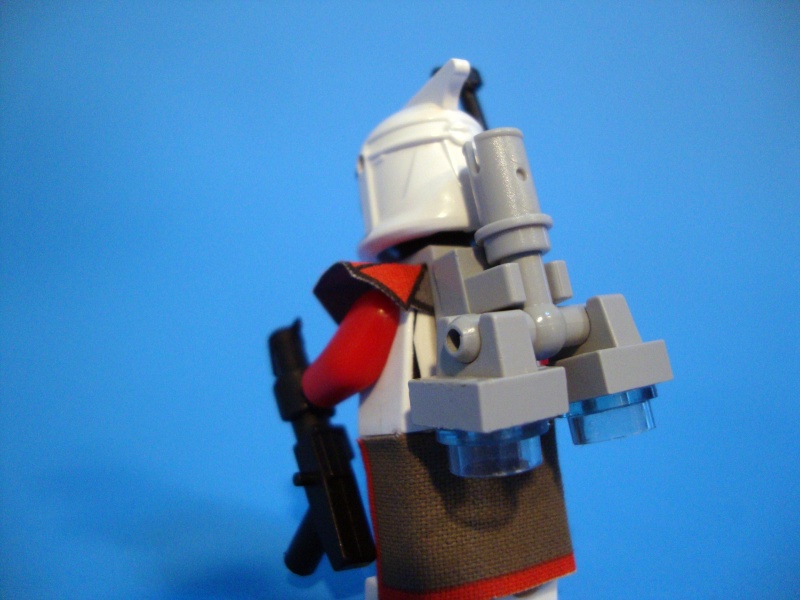 Justin Pyne

Guild Member





Age

: 21


Location

: Hiding in your closet.






Nice. What a great little jet pack. You did a fine job mate.

Keep on bricking!
Love the simplicity, very easy to make and very nice.
I too like both the jet pack design and like the simplicity of the figure.
It would fit nicely in my legion I'm thinking up for when I get into the guild.

train 01

VIP Former Staff





Age

: 20


Location

: Maryland






Creative little jet pack. And its small and compact too.
I would have made the jet pack a little wider at the top, but it still looks OK.
I love the jetpack design, mind if I steal it.


Alpha Beta

Non-Guild Member





Location

: Somewhere my GPS doesn't know






Why is the trooper red? Isn't he supposed to be green (as on geonosis) or is it from your legion.
Nice job on the jetpack! I would of never thought of that.

colin10112

Non-Guild Member





Location

: Behind you






I really like the simplicity for the jet pack! I am currently working on a clone trooper grenadier with a mortar pack, and I might use this as inspiration for the design.


Similar topics
---
Permissions in this forum:
You
cannot
reply to topics in this forum