Rook Rhyders: Episode II: The Ship & The Girl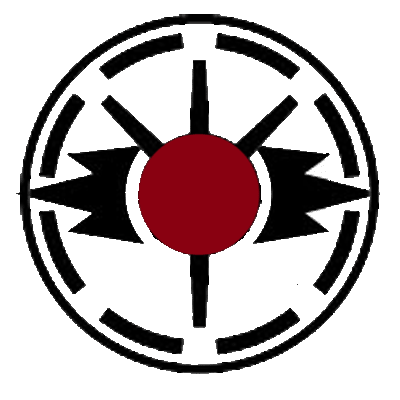 Clone: "Incoming transmission Master Rook."
Rook: "Yes Chancellor Palpatine."
Palpatine: "Master Rook, take the
Rook Runner
to Coruscant. There you will meet a female human that is strong in the force yet untrained. You will take her and her protocol droid called Kaythree to the Gardaji sector. Master Anakin Skywalker has told me that there you will need to reach out in the force and let you mind guide you to a planet.
Rook: "Yes Chancellor Palpatine."
Palpatine: *anger in his voice* "I'm not done! There you will find a species called Langehesi that are... ship builders... They will build you a special ship. Then take the female to Dagobah and leave her protocol droid on the
Rook Runner
. There you will teach her in the ways of the force, but she is not to be your apprentice. The Council with not approve it, because she is no longer a child. The
Rook Runner
will rendezvous with you when you are ready.
The Heart of Sorrows
Gallery
Last edited by Rook on Wed Feb 02, 2011 3:12 pm; edited 2 times in total
Interesting design, it looks like a Valkyrie's helmet
!

Aerial Trooper Nitro

Non-Guild Member





Age

: 21


Location

: In DP's lampshade spying on him.






Let me know when this is up on Flickr. I think this is blog worthy. I love the wing shape and the body shape. Really nice. I want to try and use the wing technique.
Wow, this is really good. I like the curvy organic look.
Great oval shape for the body. The use of the cylinders in the wings is good too because you made it curve which is awesome, it would make good angel wings.
Absolutely love the wings! They look amazing!

Rabid Squirrel

Guild Member





Location

: here






It looks like an orange drank some Red Bull.

I'm kidding Rook. This thing looks amazing. I love the spherical part of the ship, and the greebles are outstanding. The curving of the wings is impressive as well. It just looks like something shipbuilders would dream of building.
Yeah it's a heart with wings. Maybe your screen is making it look orange. Or you eat too many blood oranges.


---
Permissions in this forum:
You
cannot
reply to topics in this forum