Excellent at taking out infantry, the turret is used for medium distance target. Powerd by a spliced power line from the Rebels generator, it could fire off 500 rounds before the cell needed a lengthy 30 minute recharge time. This was a problem for inaccurate aimers, as they would waste about 350 of thier shots trying to hit an imobile target. But it was a snipers best friend.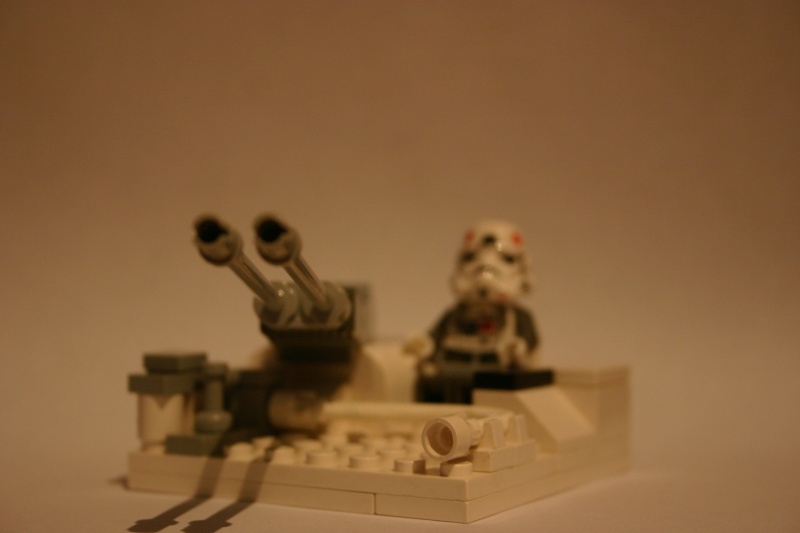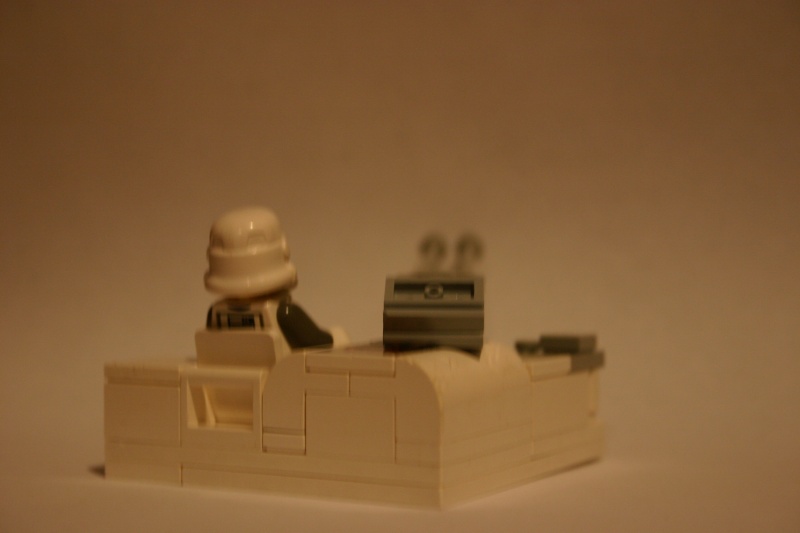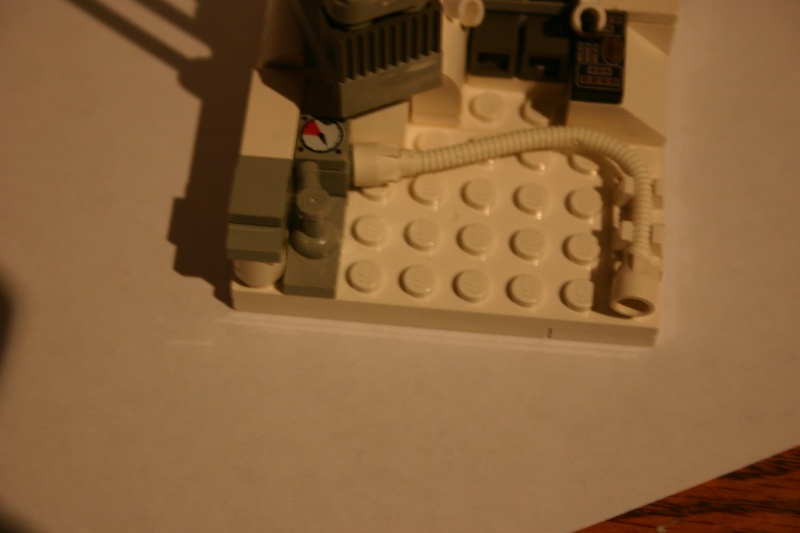 I know the pictures are bad, I had to take them in a hurry.

major reviss

Non-Guild Member





Age

: 23


Location

: Hicktown, USA(KANSAS)




-Aki-

Non-Guild Member









Nice, I don't like the grey / bley mixing though.


DarthPineapple

VIP Former Staff





Age

: 23


Location

: The Netherlands






I like this! However I would've put a tunnel underneath of this.
________________________________________________________________

Clonecommando007

Kinda like a UFO





Location

: Ohio






Its good but you should have somebody guarding the pilot guy.

thunder-clone

Non-Guild Member





Location

: kalee






Nice little turret. Also I like the use of a lego hose as some kind of power cord.

---
Permissions in this forum:
You
cannot
reply to topics in this forum